January 11, 2018
February 15, 2018
March 15, 2018
Due to Ruth's travel schedule, Mindful Members monthly sangha will be postponed for an indefinite period of time, effective April 1st.
Please sign up for our monthly newsletter ~  Stay Informed
Mindful Members provides a welcoming environment for people to learn and practice Insight (Vipassana or Mindfulness) Meditation. Rooted in the Buddha's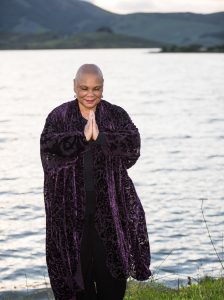 teachings, this group supports contemplatives from all spiritual traditions in establishing and maintaining a mindful practice and mindful life. We explore the nature of mind through an awareness of body, feelings, and thoughts, and cultivate compassion in our daily lives.
First timers, please complete this simple form to Introduce Yourself. Once you do, we will keep you posted of upcoming events.
Please Note: This is not a "membership" group but rather a "practice community" that is open to all – those of you new to Mindfulness Meditation or curious about it, and those of you who have been meditating for some time. Mindfulness Meditation enhances all practices and traditions of wellbeing. All are welcomed.
To stay informed, click here!