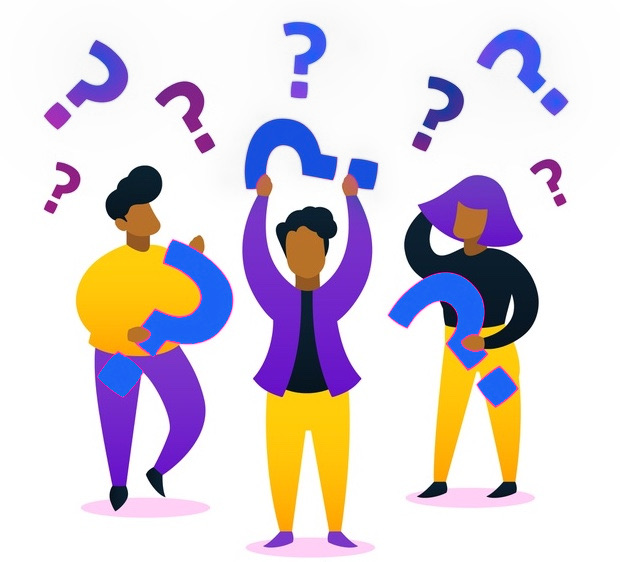 Racial affinity groups mean different things, and many have different goals. For example, some groups meet for emotional support while others form to provide input to organizations. Brave Space is a mindfulness-based, peer-led study group, with structured guidance from Ruth King in the form of instructional lessons along with video and audio content. The focus is on investigating habits of mind in order to disrupt habits of harm that keep us from moving toward racial healing and harmony. Brave Space addresses the inner work of transforming racism.
Also distinct to this program is that we are not bridging differences or engaging across racial affinity groups, nor are we focused on solving social or organizational issues. Key to this program's success is your ongoing commitment and willingness to engage in the inner work of racial awareness and healing, which is why we have designed a year-long curriculum that emphasizes both racial inquiry and relational development.
Brave Space is a rare opportunity to understand your racial conditioning and uproot racial habits of harm within caring community and over time.
Recorded September 2021, Brave Space Cohort 1 Graduation.  
Cohort 1 consisted of 287 participants (44 racial affinity groups) worldwide.
Yes, you will need to be part of a racial affinity group to participate in the program. 
You may enroll as an individual and be assigned to an affinity group or you may enroll with others with whom you would like to be in an affinity group with. 
You can indicate these preferences on your application. 
We welcome applicants interested in a contemplative and structured approach to racial inquiry within a caring and diverse community of leaders. 
You may register as an individuals and be assigned to an affinity group, OR you may register as an affinity group. 
If you plan to apply to Brave Space as a group, your group should consist of individuals with similar racial, ethnic, and gender identities. 
We suggest a group size of no more than 8 and no fewer than 4 participants. If your group exceeds nine members, we recommend dividing into smaller groups.
Our curriculum best supports this group size, and this group range further supports group commitment, cohesion. and trust. 
If your group is lower than 4 or more than 8, we may add or redistribute members to another group. 
Depending on the applicant pool demographics, you may be assigned to a Mosaic (diverse) affinity group. However, White and BIPOC will not be grouped together. 
Each person is to register separately. If you are desiring to be with affinity members also applying, please indicate their names on your application. 
Yes, in two ways: 
You may enroll in Brave Space as an individual and you will be assigned to an affinity group. 
Also, throughout the year, we schedule Mindful of Race 101 + Live with Ruth Zoom sessions. In this course, you are meeting your prerequisite to Brave Space AND have the opportunity to meet up with other individuals interested in Brave Space.
Please check our calendar for these upcoming dates.
Yes, And...
Yes, This program is designed to address the unique needs of "affinity" group members. We have found that affinity groups with similar backgrounds offer less activation as well as more focus and safety. For this reason, we encourage you to form groups with members of similar racial, ethnic, and gender identities, if at all possible. 
We emphasize affinity because we mainly want to reduce any distractions or undue stress among members and stay as close as possible to sameness (which we know is a joke, but nonetheless a good starting place).
And, forming affinity is not so simple, because there is nothing simple about being humans. There are many reasons why deciding on affinity would be challenging and thus gathering folks to participate with you taxing. For those of you who choose to gather in what we will call a Mosaic group of like-minded folks who are thrilled to take this journey with you, we welcome you! 
Whether affinity or mosaic, If you run into snags along the way, we can always provide additional support through our Racial Affinity Group Coaching option. 
Brave Space offers an opportunity for group members to grow together as they dive into their racial conditioning. Given the vulnerability of the work and the emphasis on group development and leadership, we ask that you not add new members once you begin the program, as new members impact group growth, trust, and cohesion.
Each participant should be willing to commit to the year-long program, including prerequisites and meeting assignments. You will have 24/7 access to our Online Academy Portal. 
Monthly commitments include: 
Completing the individual assignments and reflections on the online portal (estimated at approximately 3 hours per month). Monthly assignments are to be completed prior to meeting with your affinity group. 
Meeting monthly with your racial affinity group (estimated at 3 hours per month).
If you have 4 members in your racial affinity group, you should plan to meet for 1.5 hours each month. If you have 8 members in your racial affinity group, you should plan to meet for 3 hours per month. 
We provide thoughtful guidelines for monthly meetings including guided meditations, a template to structure your time together, and questions for contemplation and group development discussions.
Between monthly meetings, there is material for you to work through on your own schedule, at your own pace.
You can meet physically, virtually, or a combination of in-person and online gatherings; whatever format works best for your group. This flexibility will allow for members to participate who don't necessarily live in the same area or time zone. 
Note: Regardless of how you plan to meet virtually, it is your group's responsibility to make meeting arrangements and provide its own virtual meeting solutions, i.e., Zoom or another type of platform. 
To foster connection, productive discussion, as well as active group participation, we will provide a three-hour template for structuring monthly meetings (to be modified according to group size). We also lay out a series of group tasks to help you stay organized and share responsibility for group management each month.
We suggest that you stick to the schedule we've provided for the first several months of the program. As your group progresses, you may modify the schedule based on group needs.
It is common for organizations to send several racial affinity groups through the Brave Space online program. If you are an organization and have a number of racial affinity groups interested in participating in this program, your organization may want to designate a coordinator (DC) who will interface with our organization for the application and group payment details. [email protected].
We are happy to support any registration or sign-in inquiries. Teachable, our online learning platform, has proven to be intuitive and easy to use. Therefore, we ask students to first utilize the Teachable help features to resolve technical issues should they arise.
Brave Space is designed to enrich racial awareness and leadership impact. However, we do not track, measure, or evaluate your participation in this program. For these reasons, we do not offer CEUs.
Yes, you will receive a Certificate of Completion.
This is not a train-the-trainer program. Your Certificate of Completion does not certify you to teach, replicate, or use the content in this program. Your certificate simply acknowledges that you have completed the course. Under no circumstances should you use the content of this program outside of this program.
Much has been considered in pricing Brave Space to ensure the utmost inclusivity and accessibility. We have made every effort to keep our fees for this 12-month program comparatively low and the quality of our programming high, yet it can still be financially challenging for some.
From time to time, due to the generosity of individuals and donors, we are able to offer limited and partial scholarships. Indicate your wish for support on your application and we will do our best. 
Please note that at this time, we do not have funds available for scholarship. 
The Mindful of Race Online Academy has a No Refund policy. Once your payment is received, we do not provide refunds, transfers, or credit. No exceptions are made to this policy.
Please discuss this policy prior to submitting your application. 
Why in hell would you do this?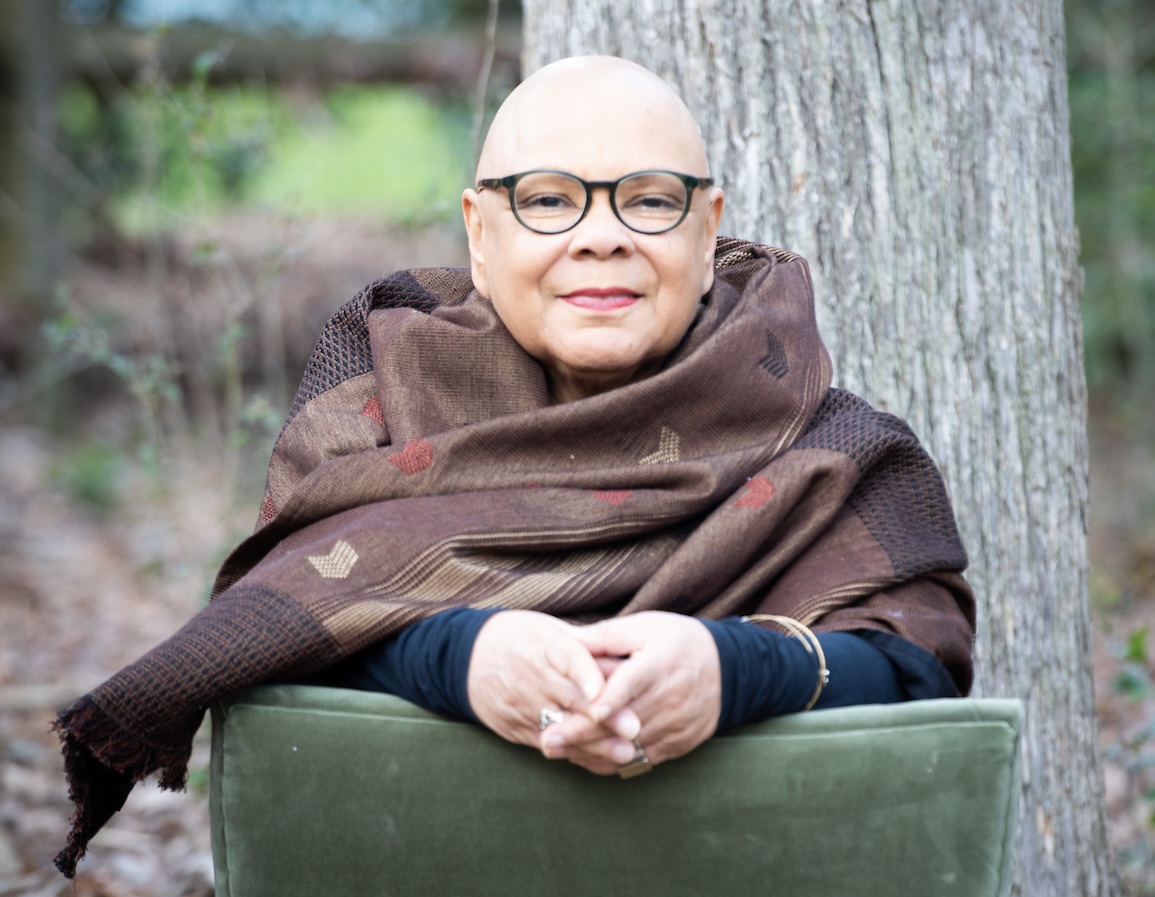 Brave Space brings us into clear intention and relational intelligence. Our work is a critical step in developing, from the inside out, racial literacy and skillfulness. To separate into same-race groups, in this sense, is not intended to divide us but rather to leverage the fact that within most contexts and often within our hearts, we are already racially divided. In Brave Space, we use separation to more deeply understand this chronic conditioning that feeds separation.
Regardless of how you identify racially, no one is exempt from the critical need to intimately examine their racial conditioning and uproot racial habits of harm.
While Brave Space is not a complete solution to racial injury and injustice, it provides a foundation for embodied understanding and wise response to racial ignorance and distress. We learn to lean in toward what is unfamiliar. Doing so allows us to more closely inspect our habits and defense mechanisms and learn to recognize our role in racial harming and healing with care, within community, and over time.

I look forward to supporting your journey! Ruth King