Black & Buddhist Summit, The Awake Network
February 18

-

February 25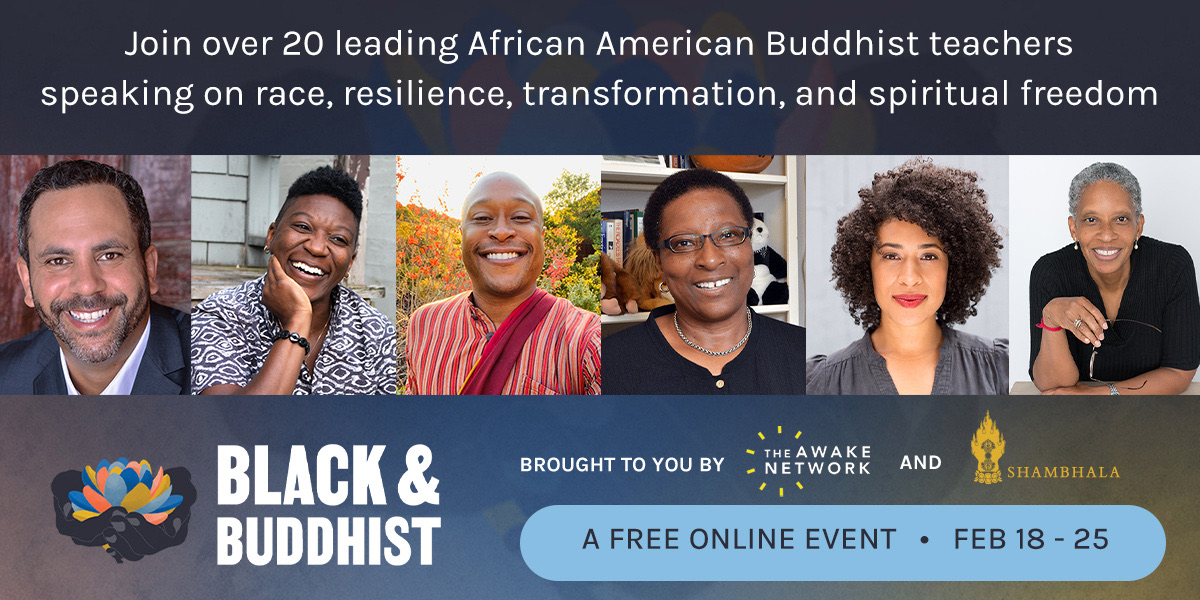 You're invited to join The Black and Buddhist Summit live February 18th – 25!
This free online event will explore what Buddhism can teach us about race, resilience, transformation, and spiritual freedom. Over 20 leading African American Buddhist teachers will offer their wisdom and insights about Buddhist teachings, being Black practitioners, and the possibility of a truly representative American Buddhism.
The summit will Include contributions from Bhante Buddharakkhita, Angela Dews, Jules Shuzen Harris, Kate Johnson, Ruth King, Rhonda Magee, Kamilah Majied, Sebene Selassie, Spring Washam, Vimalasara [Valerie] Mason-John, Fresh White, Jarvis Masters, and many more.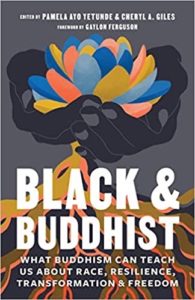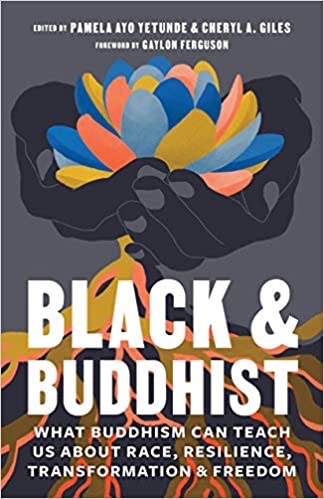 Produced by The Awake Network and Shambhala Publications, the Black and Buddhist Summit will be hosted by Pamela
Ayo Yetunde and Cheryl A. Giles, co-editors of the recently published anthology Black and Buddhist, as well as Lama Dawa Tarchin Phillips.
All people interested in Buddhism, race and religion, harmony in the sangha, and writing about Buddhism, Zen, and practice, are welcome.
Also, get your copy of Black & Buddhist: What Buddhism can teach us about Race, Resilience, Transformation, and Freedom, edited by Pamela Ayo Yetunde and Cheryl A. Giles, Shambhala Publications.  Also available in audio.