Black Wisdom Circle – Six-Week Online Series
June 30, 2020

-

August 4, 2020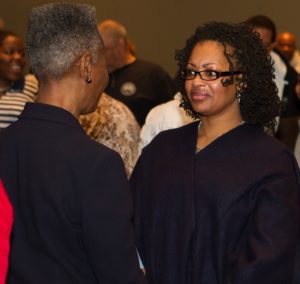 THIS SERIES IS FULL – REGISTRATION IS CLOSED! 
The Black Wisdom Circle – For Self-Identified Black Folks
A Six-week Online Course via Zoom
Tuesdays, starting June 30, ending August 4
3:00-5:00pm ET / Noon–3:00pm PS / 1:00–3:00pm MT
Attend on Zoom Video ONLY; No Call-In's.
A registration link will be send the day of each session. Register below.
While many Black people I know and support are diligent in the work of social justice, too many of us, myself included, are capable of shutting down to minimize the profound blows and psychic injury from the widespread and chronic harm and killings of Black people, and the reverberating fear we carry for our own lives, dear ones, and broader communities.
We can't stop doing what must be done, yet we are primed not to ask for emotional support. Still, it can be self-harming, even an act of subtle self-violence, to keep moving through such systemic and generational heart break without pause – as if we are not sorely impacted.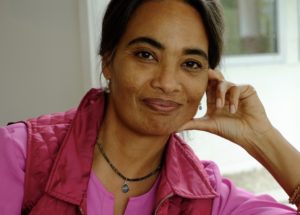 Providing poetic justice will be the soulful Sydney Reece, M.E.d., international educator in social justice advocacy and mindfulness-based meditation teacher specializing in addiction and trauma resilience, with over 20 years of experience supporting adults, formally incarcerated women, and homeless youth, as well as the health professionals who serve them.
Please join this six week pause where we settle, share, and receive the healing wisdom of Black loving presence.
Sliding from $0 – $25 per session (or $150+ for the series).