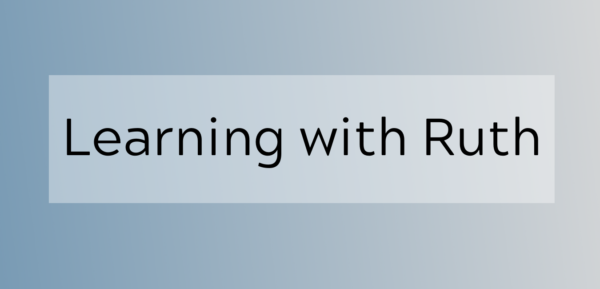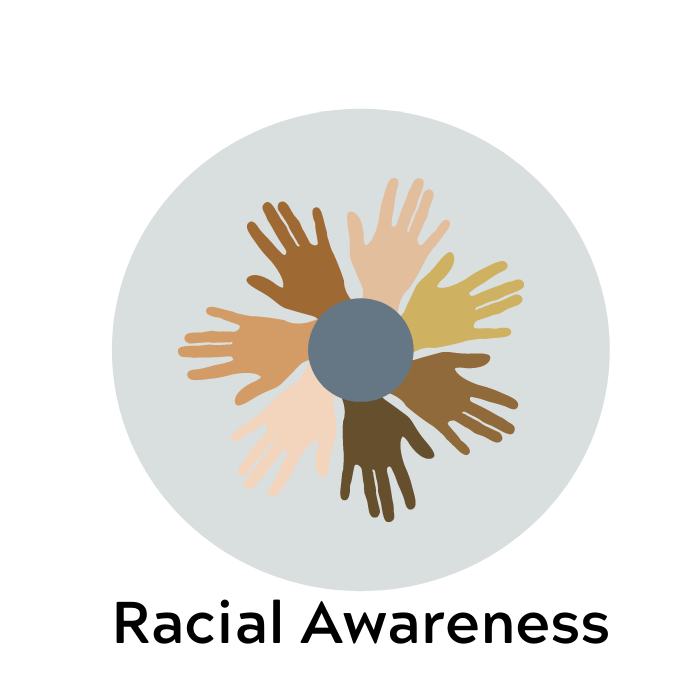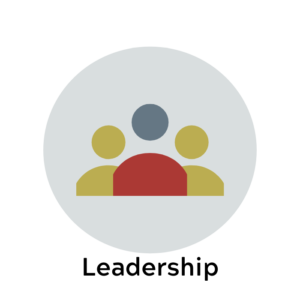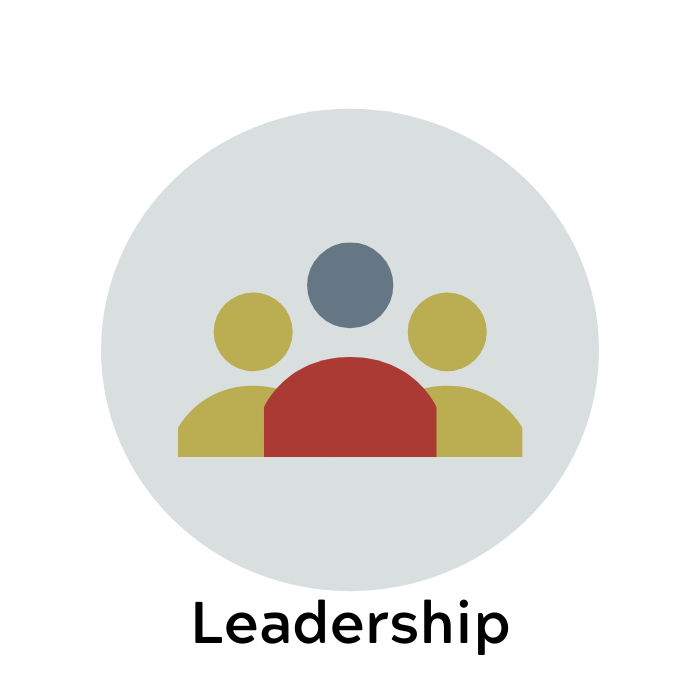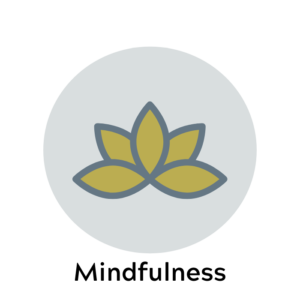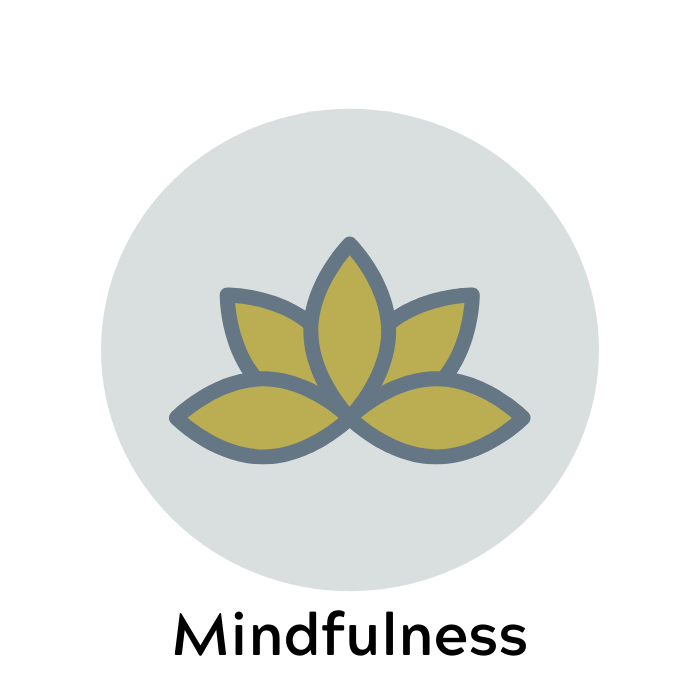 The Work of Emotional Wisdom
The work of Emotional Wisdom examines internal experiences and its impact on ethical behavior. The work is an awareness practice that fosters presence, allowing us to reflect on our lives lovingly and to develop our capacity to be more wise, human, and responsible in our actions.
One measure of Emotional Wisdom is our consistent capacity to establish and maintain clarity, stability, and wellbeing during difficult times. Stress is fed through unawareness and inattention, and our response to emotional distress is often rooted in a deep groove of social programing. For example, when we find ourselves snagged in patterns of conflict with others or within our own minds, our perspective narrows as does our capacity to see and connect. We go into "I," "me," or "us and them" lockdown, and we can't always figure out the distress on our own. Yet such discomfort can be a profound teacher. Why? Because it gets our attention.
Our practice then is to give our emotional distress wise attention. Without wise attention, or mindfulness, we habitually - and temporarily - relieve our distress by impulsively acting out or shutting down because, knowingly or unknowingly, we can't bear what is happening. In such reactivity, we interfere with and interrupt the opportunity to learn from the distress.
Another measure of Emotional Wisdom is our consistent capacity to recognize, tolerate, and welcome goodness, joy, and ease in our lives. This requires practices that soothe and rewire our mental programing and nervous system, allowing us to rest more in our own skin, and heal.
We grow wise when we can tolerate experiences of freedom, which can be cultivated through mindful inquiry. We also grow wise when we become more curious about the nature of our disturbances through an examination of our habits, history and heritage. By exploring our feelings, behaviors and expectations, we discover that we don't have to hold on to our stories to learn from them. The idea is to turn toward what is both difficult and joyful without attachment, aversion, or denial, and understand our part in both relieving distress and living a connected life.
When we can stay present, close to this moment with kindness and clear seeing, we are cultivating emotional wisdom. By becoming more mindful, we discover that we can open to the humanness of others and ourselves without fear, and discover that people, just like us, do unskillful things out of pain and confusion. We have all been hurt and disappointed and we are all capable of unfathomable kindness, compassion, joy, and creativity.
No one is exempt from the support needed to recognize and understand our emotional programing, and to know directly how we can relieve ourselves from emotional distress; that our inner freedom is not dependent on external circumstances. Working mindfully with the energy of our emotions is healing. With practice, we become more confident that we can pause, relax, open, be present with what's here without struggle, align our intent and impact, and choose to respond wisely.
The work of Emotional Wisdom is an inner journey that unifies mind and heart. We are not searching outside of ourselves; we are revealing to ourselves the depth of our true nature, which will be expressed uniquely by each of us. While unique, this inner exploration is to be understood within a global context. We are not separate from what happens to and around us; we are a part of its creation through our thoughts and actions. Disturbances within our own hearts, relationships, communities, work, the environment, and throughout the world, are the gross result of our collective thoughts and actions. Our responsibility as global citizens is to become emotionally wise, and in so doing, we contribute to balancing global disorder and peace.