Insight Meditation Community of Charlotte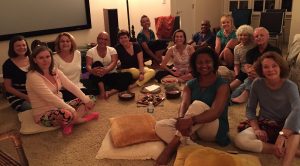 Due to Ruth's travel schedule, Mindful Members Monthly Sits will be postponed indefinitely, effective April 2018. Please get on our mailing list to stay informed.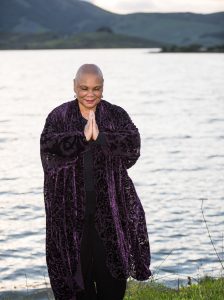 Mindful Members provides an inclusive and cozy environment for people to learn and practice Insight Meditation (Vipassana or Mindfulness). Rooted in the Buddha's teachings, this group supports all spiritual traditions in establishing and maintaining a mindfulness practice and mindful life. We explore the nature of mind through an awareness of body, feelings, and thoughts while cultivating compassion in our daily lives.
Stay informed by completing this short form!
"…if we understand community as a place to mature our practice of steadiness, patience and compassion, to become conscious together with others, then we have the fertile soil of awakening."  ~ Jack Kornfield