Insight Meditation Community of Charlotte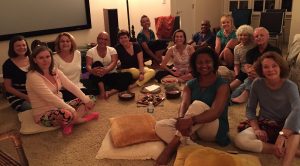 Mindful Members provides an inclusive and cozy environment for people to learn and practice Insight Meditation (Vipassana or Mindfulness). Rooted in the Buddha's teachings, this group supports all spiritual traditions in establishing and maintaining a mindfulness practice and mindful life. We explore the nature of mind through an awareness of body, feelings, and thoughts while cultivating compassion in our daily lives.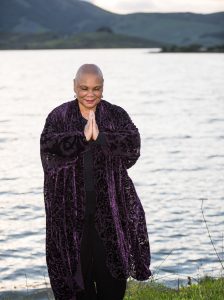 Mindful Members, led by Ruth King, meets monthly on Thursday (check schedule) at a private residence in the South Park area of Charlotte, NC. Each gathering offers a meditation practice, mindful reflections, and integration discussion. We end with a guided loving kindness meditation.
Please arrive by 6:45 to settle in.
There is no fee to attend Mindful Members. You will have an opportunity to offer a gesture of financial support at any level you feel comfortable toward the ongoing needs of this community.
First timers, please introduce yourself sharing a bit of your practice. Once you do, we will send meeting details.
Click here for Monthly Schedule
"…if we understand community as a place to mature our practice of steadiness, patience and compassion, to become conscious together with others, then we have the fertile soil of awakening."  ~ Jack Kornfield