Organizational Services 
The Mindful of Race Institute support organizations seeking to engage in the inner work of racism through value-based educational and group development programs.
Examining How We Learn, Live, and Lead
Founded by Ruth King, a former organizational development executive, the Mindful of Race Institute offers a range of interventions that support organizations in embodying their diversity, equity, and inclusion aspirations. Ruth provides value-based training enabling leaders to:
Improve racial awareness and literacy;
Reduce stressors associated with racial activation;
Ripen curiosity of our racial conditioning and its impact on leadership;
Cultivate effective reparative behaviors;
Respond to racial challenges with more understanding and ease;
Examine work structures and cultural norms that uphold racial harm and inequities;
Produce accountable leaders.
Examining racism within organizations invites us to question how we live and how we lead. If you are interested in discussing our introspective and transformative programs, get in touch!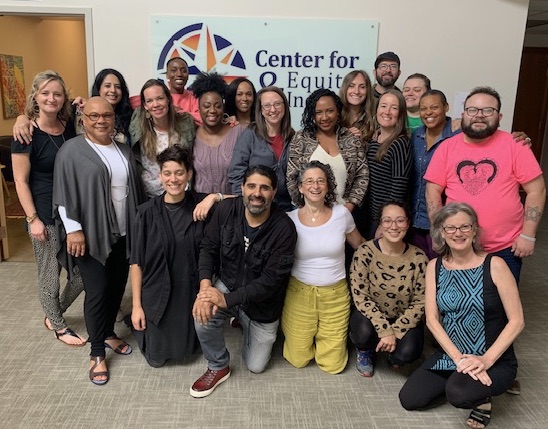 Is this work for me and my team?
The Mindful of Race Training Program is designed for groups, teams, and organizations invested in exploring the intersections of racial self-awareness, mindfulness, and leadership, and committed to doing the inner work that supports individual deconstruction of racial conditioning.
Your group need not be racially diverse to benefit from this training.