Learn to
feel
, not feed, your emotional distress 
Feelings of discomfort, vulnerability, and frustration are natural when discussing race and racism. How you choose to relate to those feelings matter. 
Too often, we fry in our emotions or turn away to block them out. In doing so, we effectively shut ourselves out of the conversation and prevent connection and healing from taking place. 
Assuming our aim is to have a more satisfying and connecting outcome, we need a practice for comforting our own pain so that we can stay present to racial complexity with less activation and more stability and care.  
This free training offers practical next steps!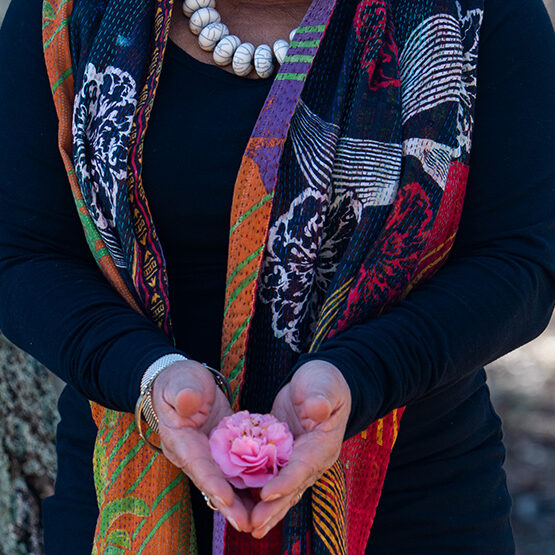 When to press pause:
Recognize the signs of nervous system dysregulation and discover how to reconnect with your body to prevent emotional overwhelm.
How to stay connected:
Learn to stay connected with others and yourself by cultivating an inner atmosphere that is regulated, stable, and choiceful.
Discomfort as competency:
Understand why discomfort is important and learn to embrace your discomfort without running away, spinning out, or acting out.
How to deepen awareness:
Learn more about how to deepen your practice of racial awareness and your impact on racial harmony.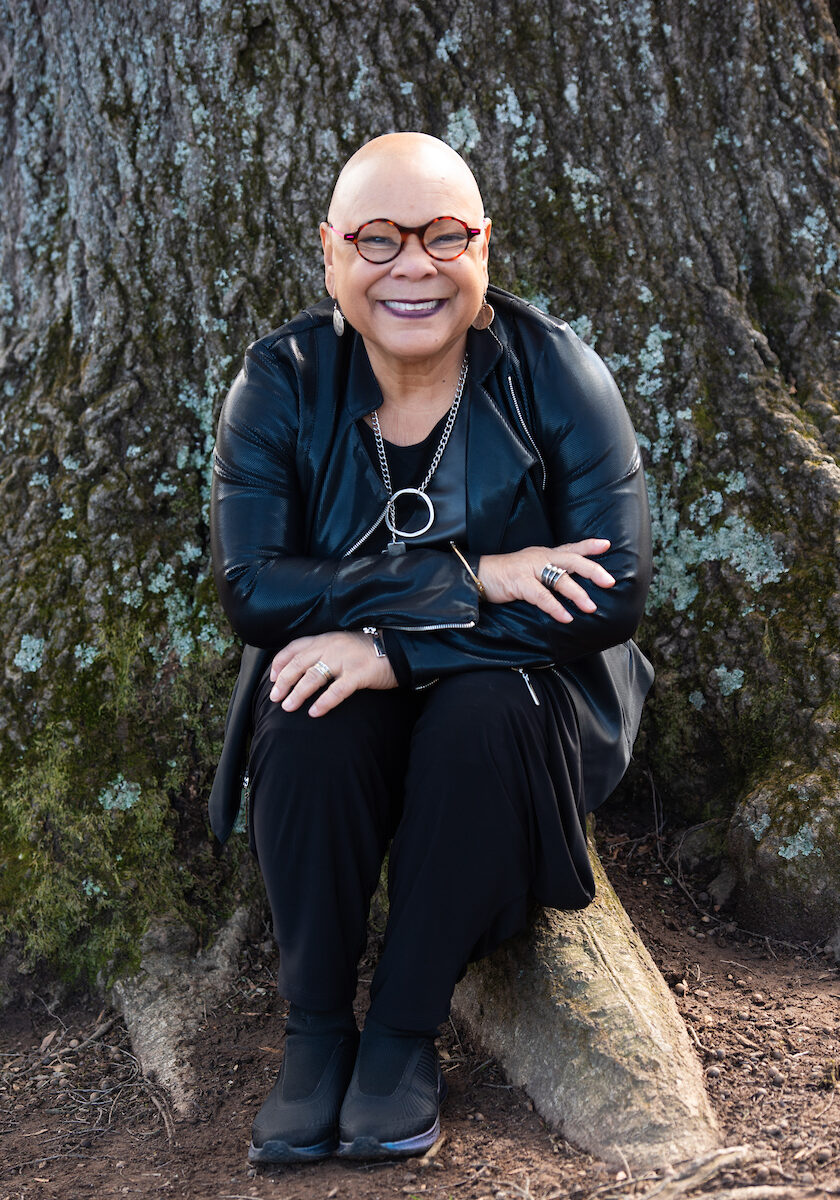 Ruth is a celebrated author, educator, and meditation teacher. She teaches the Mindful of Race Program to leaders, teams, and organizations, weaving mindfulness-based principles with an exploration of our racial conditioning, its impact, and our potential. 
Ruth is intimately familiar with the common fears associated with talking about race and racism. She often engages the questions… 
How do I comfort my own raging heart in a sea of racial ignorance, violence, and instability?

How do I work with my thoughts, fears, and beliefs about race and racism in ways that support clarity, balance, and heartfulness?

How do I do the work of social justice without hate, numbness, or ill-will?  
Ruth's teachings will help you explore your own answers to these questions and more!
We Can Be Hopeful:
We can stop the war within our own hearts and minds.

We can become more choiceful by questioning our habitual impulses. 

We can respond to racial suffering with more clarity and inner stability.

We can bring more awareness and curiosity to our impact. 

We can learn to empathize and to forgive others and ourselves.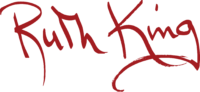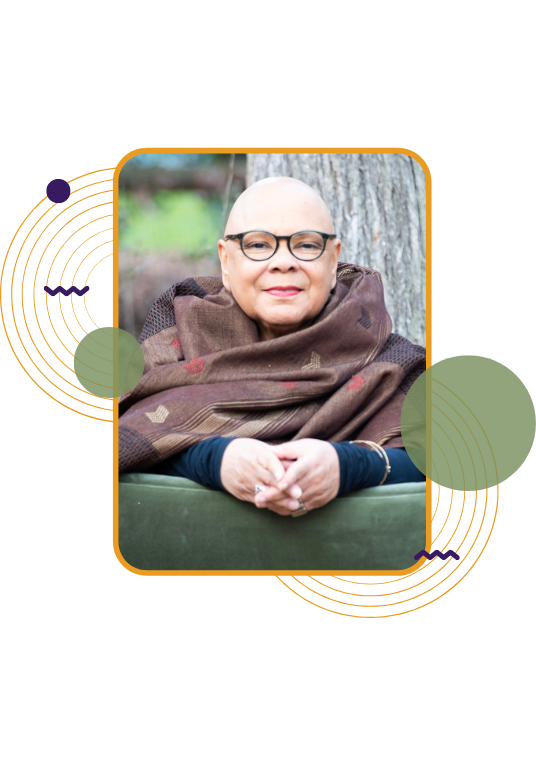 Sign up today!
Let's Talk About Race: What to do with emotional distress 
FREE WEBINAR!