The Online Academy was established to support influencers and organizations seeking to engage in the inner work of racial healing. Founded by Ruth King, the Online Academy's educational courses provide you with an introspective investigation of your racial conditioning, its impact, and our collective potential.
MINDFUL OF RACE | FUNDAMENTALS
This self-study course supports an investigation of your racial habits of mind that influence how you show up in the world. It offers an introduction to the Mindful of Race framework using the Rubik to illustrate six concepts in three intersecting pairs.
12-MONTH | FOR GROUPS & ORGANIZATIONS
Brave Space, our starship program, offers profound opportunities for racial awareness through our mindfulness-based blueprint of introspection and affinity group engagement. Discover in this relational learning lab how you brighten self-awareness, strengthen leadership skills, and influence cultures of care.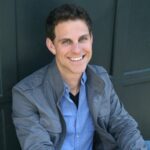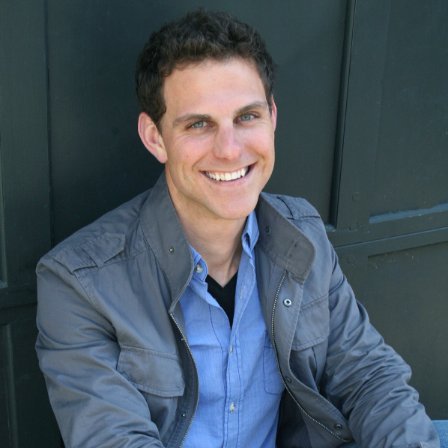 Ben Rubin
Co-Founder and CEO at Ten Percent Happier
The Brave Space core teachings are quite powerful. And as an organization that is at the intersection of doing racial equity work and mindfulness, the approach that you brought was a powerful pairing for folks at Ten Percent Happier.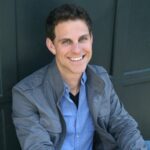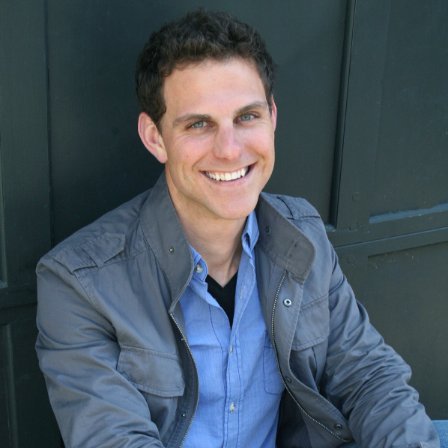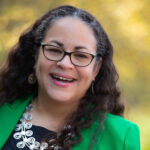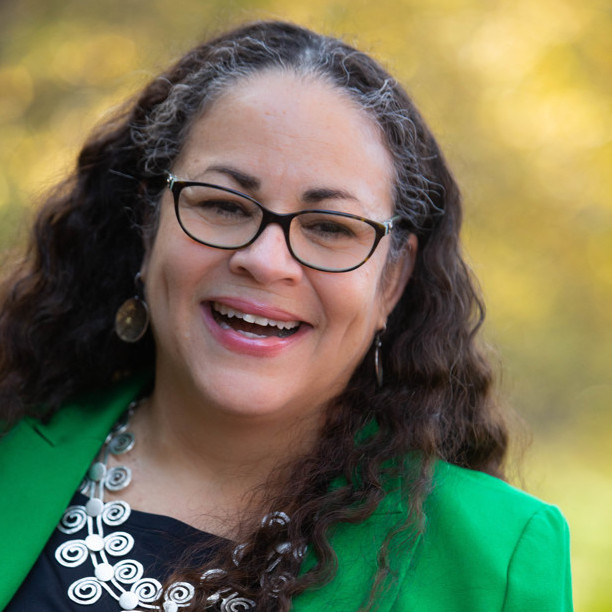 Novelette DeMercado
Founder & Chief Possibility Director, BETA Coaching and Consulting
If you're considering this exploration, it's worth your while and your time to dedicate the 12 months to unpacking what it is to be a racialized being and to bring mindfulness to it.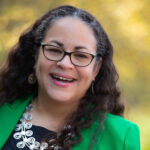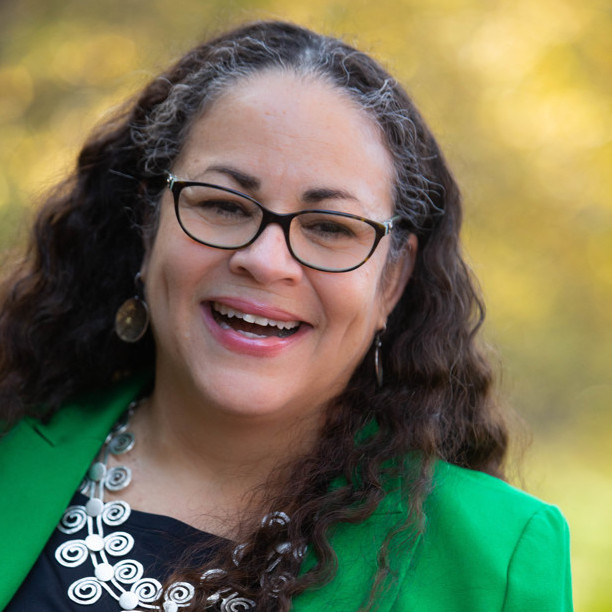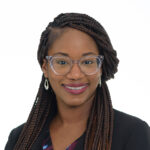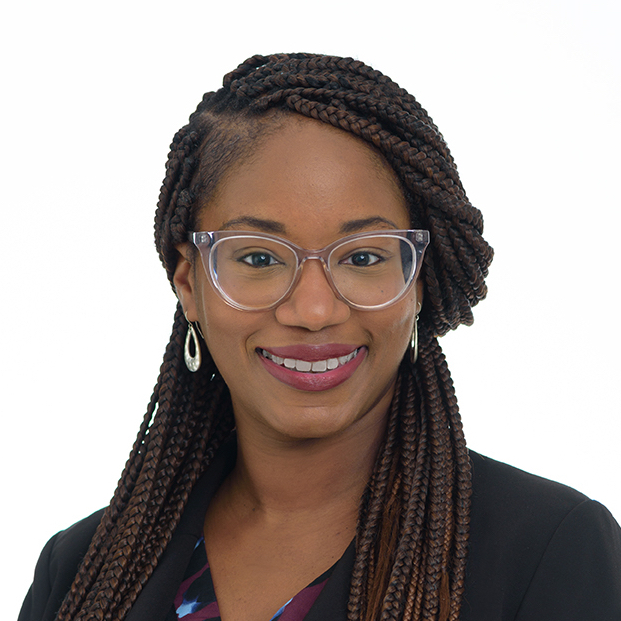 Tanisha Pleasant, MBA
Director of Equity Strategy, Strive Together
In our year together, Ruth did a great job drawing the connection between mindfulness and race equity work, and showing us how to remain grounded, strategic and systemic while doing this important work.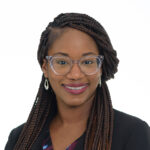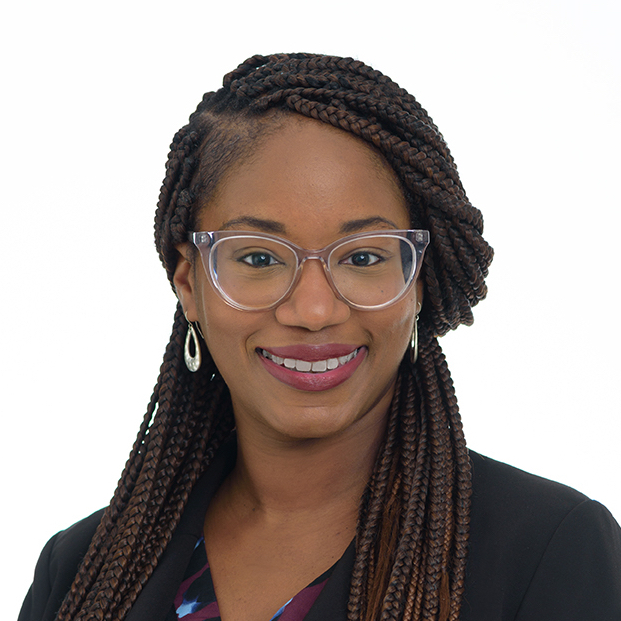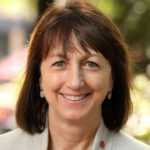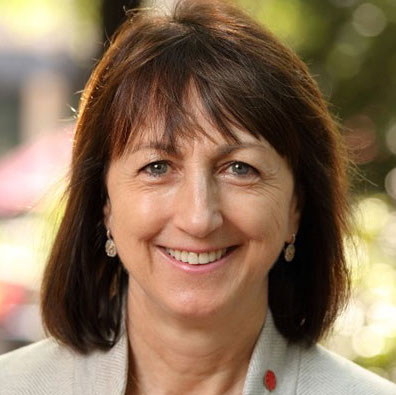 Susan Bauer-Wu
President, Mind & Life Institute
The Mindful of Race training opened our eyes; it put a fire under us and allowed us to get real. To move the needle, it's critical to engage people who are knowledgeable and can guide us on this journey. The work is deep and the ripples continue.