A 12-month intentional space to understand your racial conditioning, its impact, and our collective potential
Inclusion • Control • Belonging
The group development focus in Brave Space supports an embodied learning experience for ripening racial insights, literacy, and inner stability, all of which informs wise action.
Through structured and supportive monthly guidance, we are bringing to light our buried uneasiness, our deceptive discomfort, and our unadmitted despair. We are leaning into what is unfamiliar and inspecting what is habitual and defended as well as what is worthy of celebration.
We are recognizing the stories we have been told and the stories we tell ourselves. We are seeing more clearly our role in racial harming and healing. We also experience the relief that self-awareness, honesty, vulnerability, and presence make available to us and others as we recognize our kinship and innate propensity for kindness, insight, and care. All this while having a bit of fun!
A Potent Drop of Awareness
Brave Space is not a complete response to racial injury and injustice. Rather, we are deconstructing how we have been programmed to think and respond to race and racism, and recognizing whether our habits are harming or healing. It offers an intentional, structured, and graceful way to examine our racial conditioning within affinity community and over time.
By understanding our racial conditioning and attending to group growth, we learn how to embody racial awareness, stability, and social accountability. As these qualities ripen within, we become clearer about how we can lessen the weight of racial ignorance and injustice - internally and externally. We gradually discover that we can stay engaged with the truth of race and racism without shutting down or striking out.
The curiosity, sensitivity, and respect you will refine within your racial affinity group over this 12-month period is what strengthens your faith in humanity and purifies a dis-eased social heart. You will be able to stand tall in your understanding of your own race and be able to recognize and respond to social distress with fierce clarity.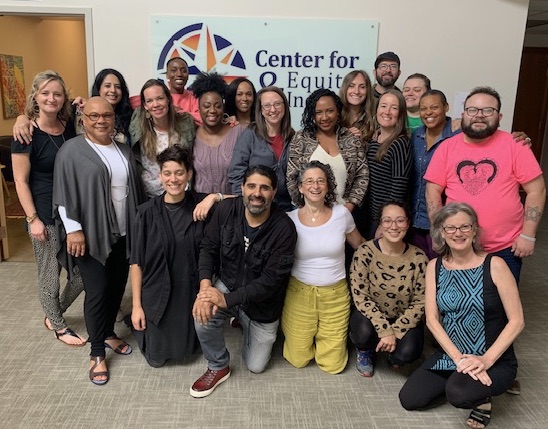 Leadership Team of Insight Meditation Community of Washington (IMCW)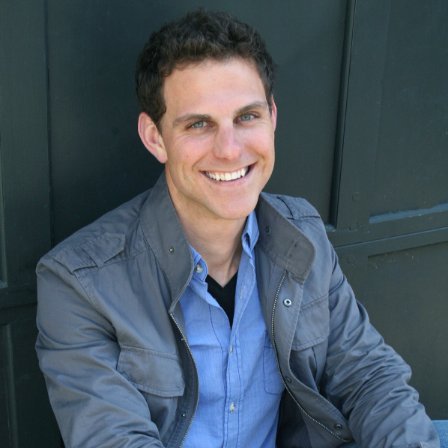 Ben Rubin
Co-Founder and CEO at Ten Percent Happier
The Brave Space core teachings are quite powerful. And as an organization that is at the intersection of doing racial equity work and mindfulness, the approach that you brought was a powerful pairing for folks at Ten Percent Happier.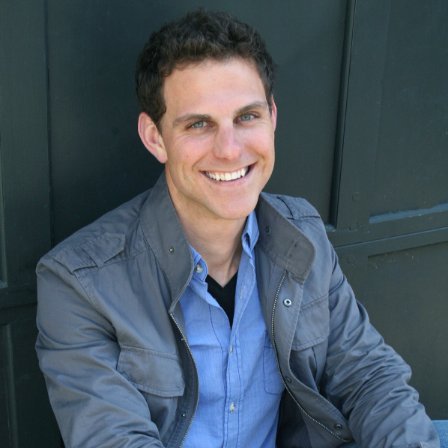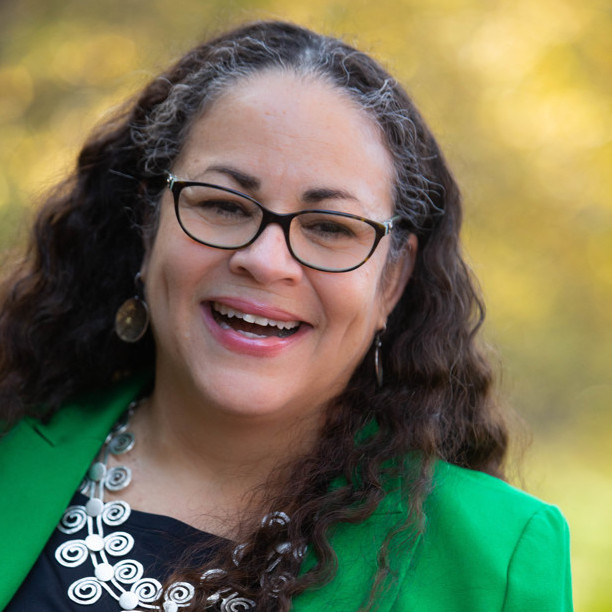 Novelette DeMercado
Founder & Chief Possibility Director, BETA Coaching and Consulting
If you're considering this exploration, it's worth your while and your time to dedicate the 12 months to unpacking what it is to be a racialized being and to bring mindfulness to it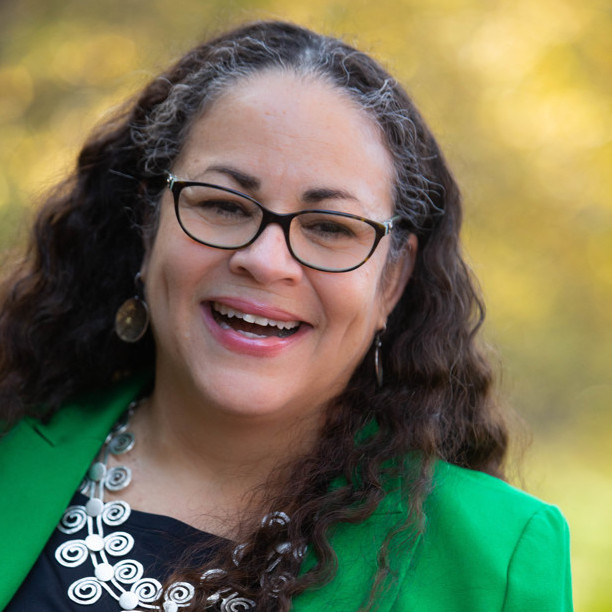 Brave Space by Beth Strano
asylum seekers & Family coordinator of international rescue committee
There's no such thing as a safe space.
We exist in the real world and we all carry scars and have caused wounds.
This space seeks to turn down the volume of the world outside and amplify the voices that have to fight to be heard elsewhere.
This space will not be perfect. It will not always be what we wish it to be.
But it will be ours together and we will work on it side by side.