Why Mindful of Race 101?
Racism remains one of the most rooted and painful impasses of our time. Racism is fed through unawareness, oppressive systems, and the misuse of power. The scars and history of racism impacts all of us, without exception. It impacts our capacity to genuinely love, and it blinds us to our humanity.
In this introductory course we explore racial awareness through the metaphor of the Rubik. The Rubik is a complex and dynamic puzzle that requires focused attention and wise effort. Once you understand the goal and intersecting concepts of the Rubik, you can interact with it more skillfully each time you engage.
The Rubik is a useful metaphor to illustrate and remember the six core concepts of Mindful of Race, showing us the complexity and dynamics of our racial conditioning (aka colors) and its impact on collective well-being (Rubik cube as one system).
Engage the Inner Work of Racial Healing & Social Responsibility
The aim of this introductory course is to enliven your understanding of the Mindful of Race book, to stimulate greater self-awareness, and to provide you with a path that deepens your understanding and responsibility to social harmony.
Deepening our understanding of how we have been conditioned to think and react is at the root of racial harm and racial healing.
This course is introductory and includes approximately five video recordings (totaling 60 minutes), one audio instruction, and several readings, reflections, and exercises. You can expect to spend from 5-8 hours inclusive of instructions and reflections.
A Pre-Requisite to Brave Space
In addition to being a valuable stand-alone course, Mindful of Race 101 is also a pre-requisite to Brave Space: the Racial Affinity Group Development Program.
As a pre-requisite, Mindful of Race 101 serves to deepen your understanding of your racial conditioning, establish a common language for engagement among your group members, create a solid foundation for mindful inquiry, and support a more graceful transition into your year of learning (and unlearning) together.
Further, the framework presented in this course is reinforced throughout the year, supporting a shift from information to embodiment. 
Transforming racism begins on the inside! Becoming mindful of how dynamics of race and racism play inside of your heart, mind, bodies, communities, and organizations profoundly supports social wellbeing.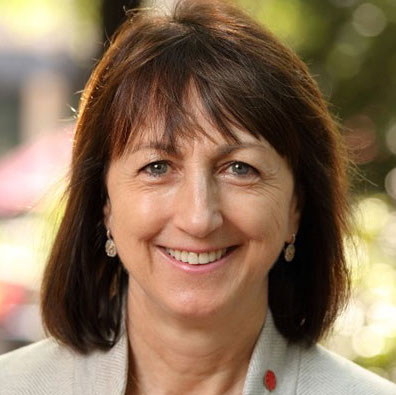 Susan Bauer-Wu
President, Mind & Life Institute
The Mindful of Race Training opened our eyes; it put a fire under us and allowed us to get real. To move the needle, it's critical to engage people who are knowledgeable and can guide us on this journey…The work is deep and the ripples continue!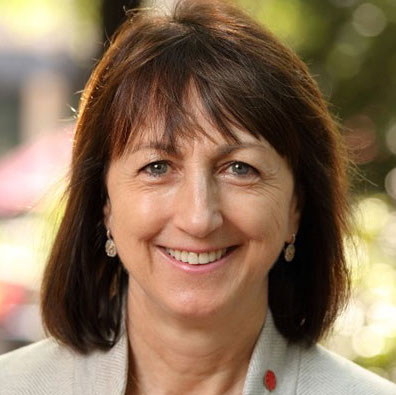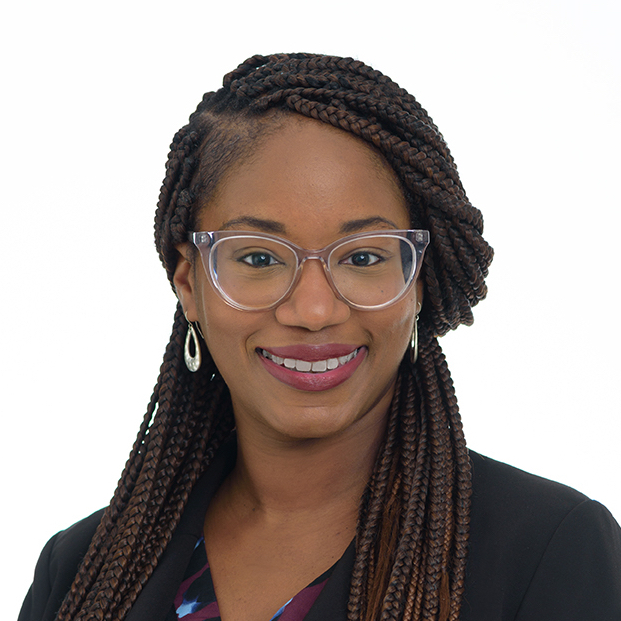 Tanisha Pleasant
Senior Director of Network Impact, StriveTogether
We were able to deepen our understanding of the role that social historical and cultural conditioning played not only in the work we are doing but how we do the work. Ruth did such a great job drawing the connection between mindfulness and race equity work, with mindfulness serving as a resource - the practice to stay present and remain grounded.