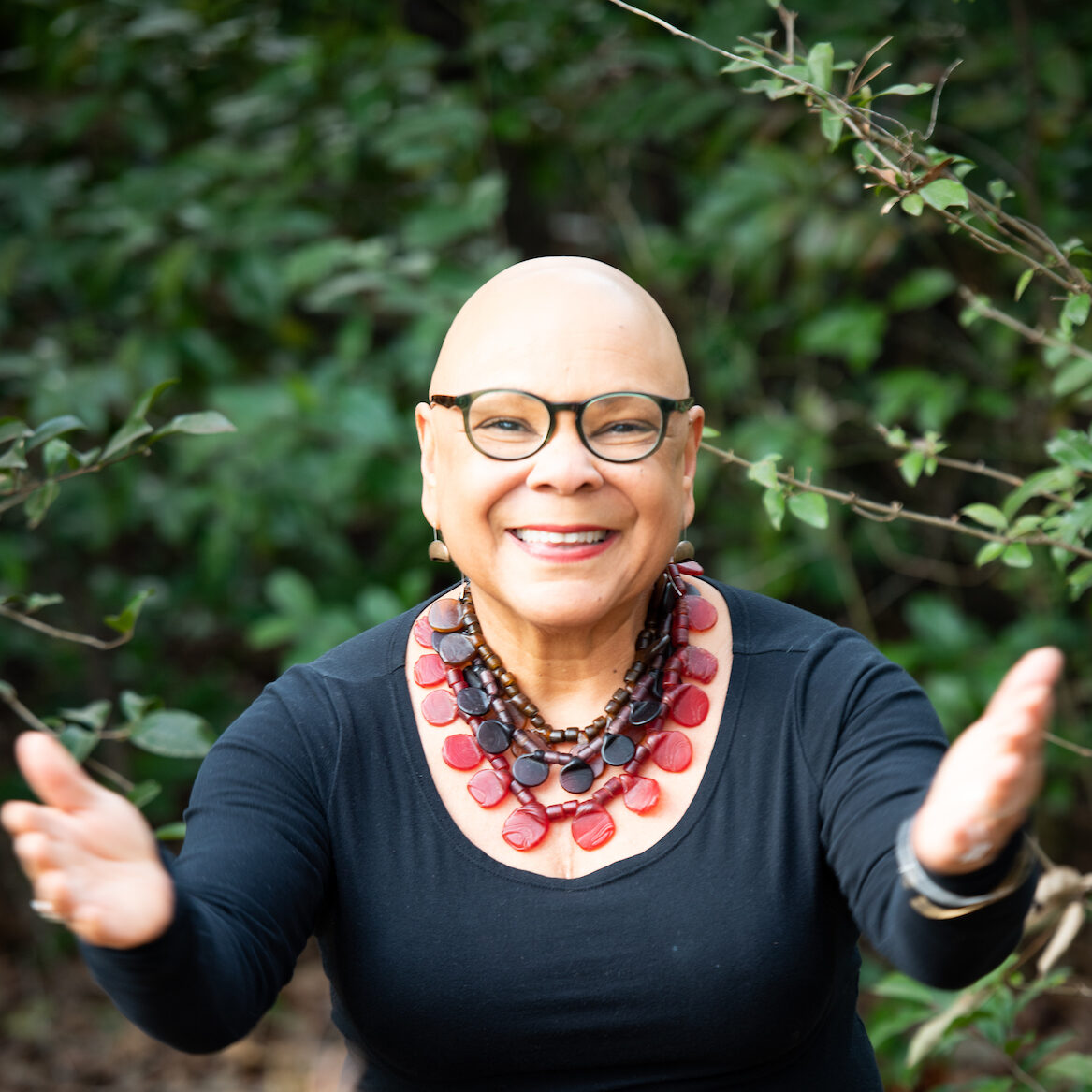 Racism is fed through unawareness, oppressive systems, and the misuse of power. As consultants and coaches, we are challenged with deepening our understanding of how we have been conditioned to think and react, which is at the root of racial harm and racial healing.
This mini course includes a 61-minute live recording offering consultants, coaches, and leaders within organizations a potent perspective and reflection on race, diversity, power, and cultural competency. It also offers a coaching checklist on organizational context and choices, and a bonus read on Mindful Coaching with RAIN – a process for deconstructing racial distress. Originally recorded at the 2013 International Coach Federation Conference on Cultural Competency, Washington, DC.
Mindful of Race: Transforming racism begins on the inside
Becoming mindful of how dynamics of race and racism play inside of your own heart and mind, and within communities and organizations profoundly supports cultures of belonging.