About the Mindful of Race Institute™
Racism remains one of the most rooted and painful impasses of our time. It is fed through unawareness, oppressive systems, and the misuse of power.
The Mindful of Race Institute™ was founded by Ruth King to support leaders, facilitators, coaches, consultants, health and healing practitioners, artists, and activists seeking to engage in the inner work of racial healing and relational wellbeing. Our Online Academy is dedicated to advancing racial awareness, leadership, and social responsibility through mindfulness-based, online learning and group development programs. In our introspective programming, we teach leader how to become racially aware and compassionate, and how to embody diversity, equity, and inclusion aspirations and accountability. Our core belief:
Racism is a heart disease, and it's curable!
Deepening our understanding of how we have been conditioned to think and react is curative to this heart disease and fundamental to collective wellbeing. This is the work of the Institute.
THREE WAYS TO WORK WITH US!
1.) Donate to the Institute!
If you would like to support the Mindful of Race Institute's with a one-time or recurring payment, we welcome your donation toward our general operations and scholarship programs. Your tax-deductible donation is made possible through our fiscal sponsor, Insight Meditation Community of Washington, DC.

Your financial support helps make it possible for us to offer our teachings as widely as possible. Thank you for your consideration and generosity toward our movement to transform racism from the inside out!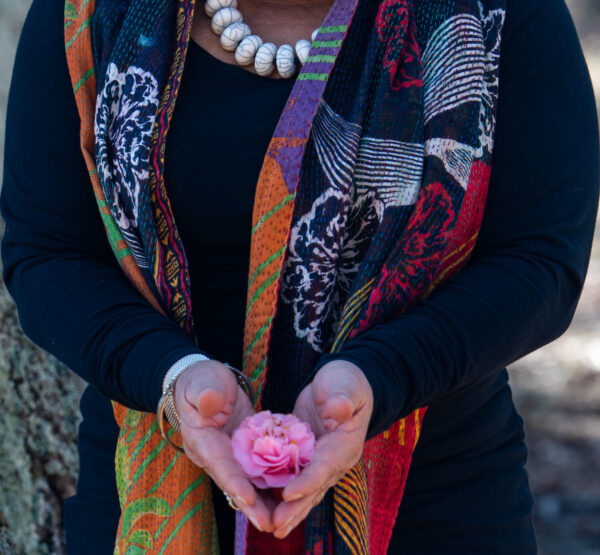 2.) Sign Up For Brave Space
Grand central for racial affinity group TRAINING
Our Starship program is Brave Space, a year-long immersion for racial affinity groups to deconstruct how you have been programmed to think and respond to race and racism.
Whether you are an independent influencer or leader in an organization, Brave Space offers profound opportunities for racial insight through our mindfulness-based framework of introspection and affinity group engagement. Organize your group and enroll!
3.) Book Ruth King for your Next Speaking Engagement