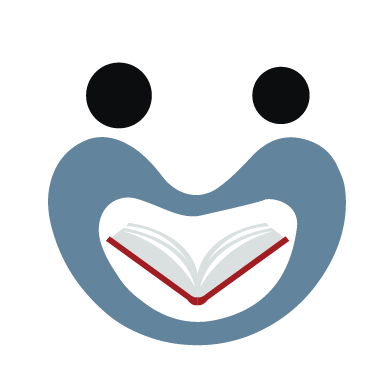 Mindful of Race Training
A call to groups and organizations committed long-term to supporting self-awareness, racial literacy, collective wellbeing, and ethical action.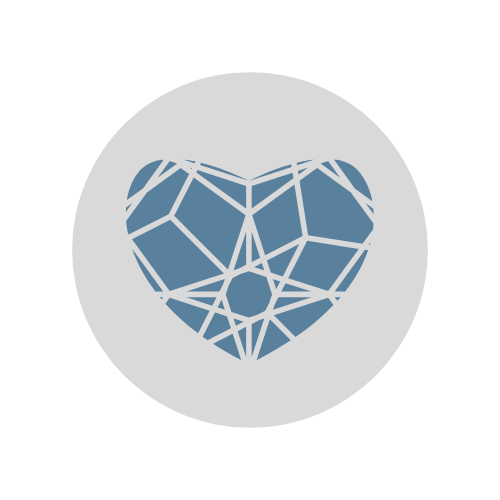 Coaching
Supporting racial self-awareness and mindful leadership and its impact on cultures of belonging.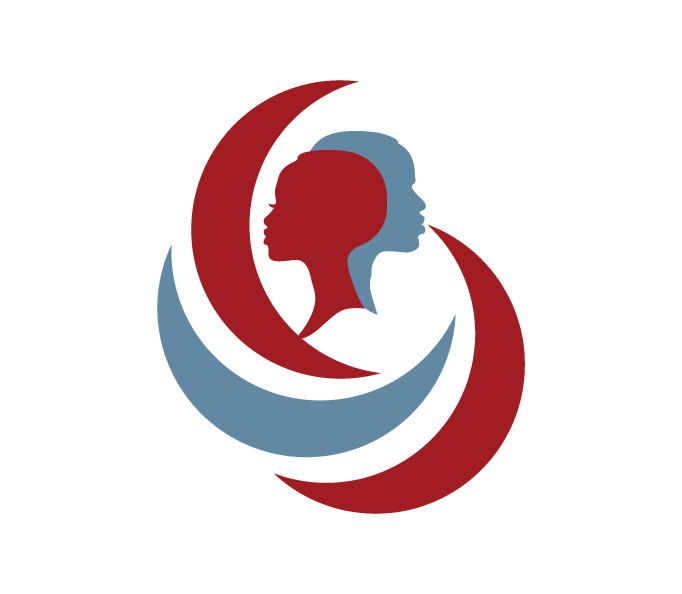 Racial Affinity Group Development
An online immersion cultivating an intentional shift from racial innocence and distress to racial literacy and harmony within community and over time.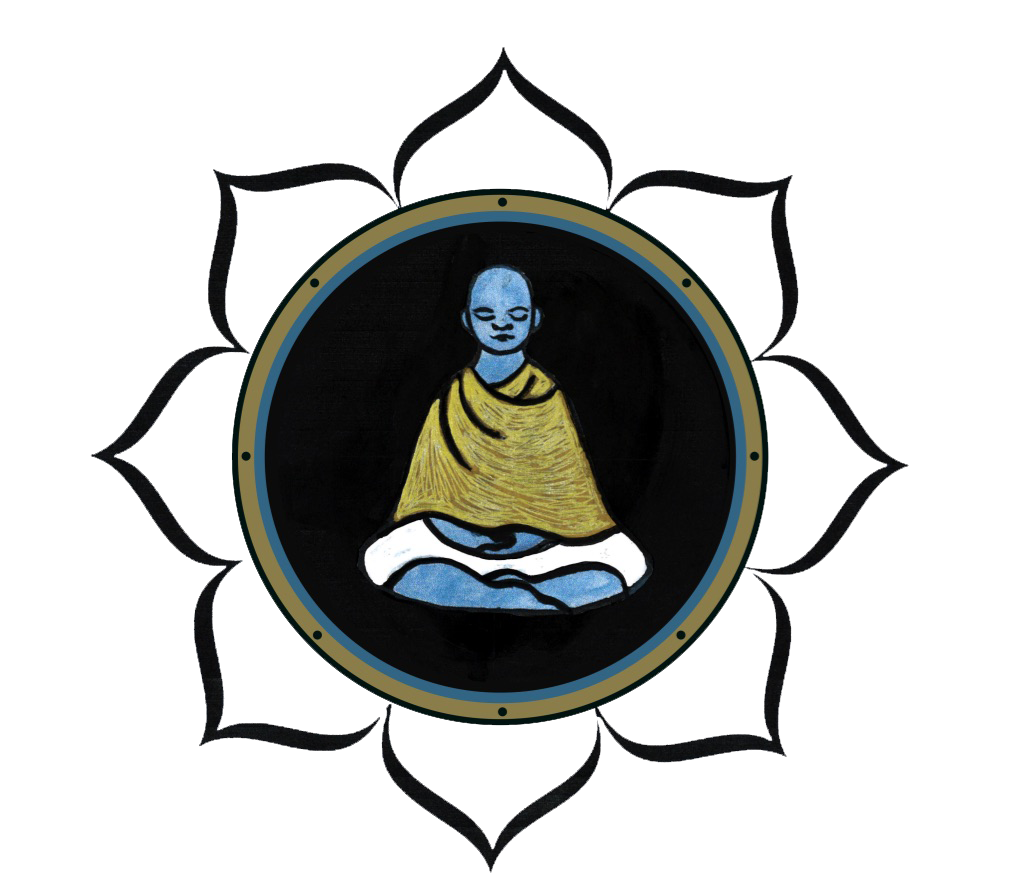 Mindfulness Meditation
Connecting with ourselves in ways that touch the nerve of our belonging, positively influencing our racial views, responsibilities, and actions.