"Racism is a heart disease, and it's curable!"
Mindful of Race shines a compassionate, provocative, and practical light into a deeply neglected and world-changing domain profoundly relevant to all of us.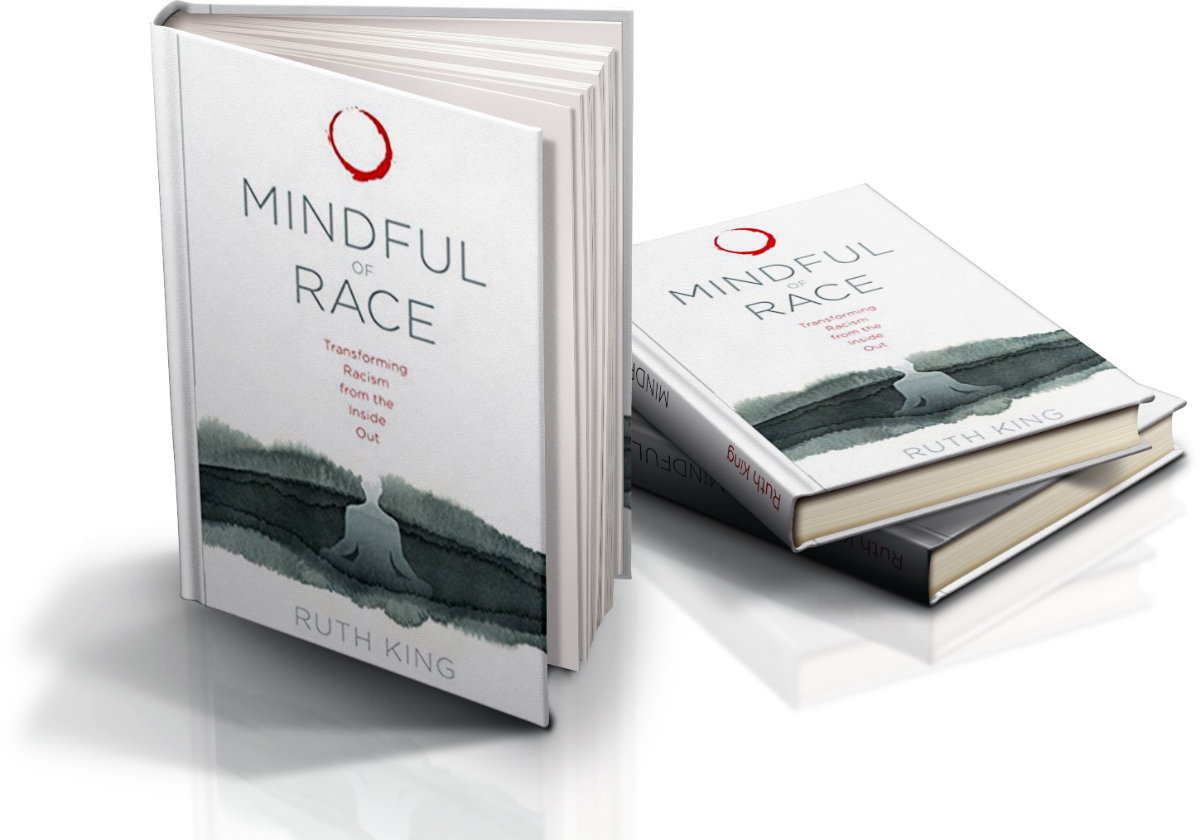 Successful Partnerships With Clients Including: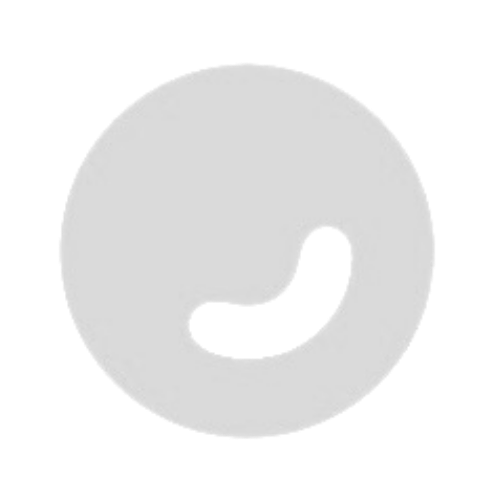 Celebrated Thought Leader
Ruth King is the Founder of Mindful of Race Institute, LLC, and is a celebrated author, educator, and meditation teacher.
Both provocative and compassionate, King speaks to the heart of her audiences with audacity, authenticity and joy.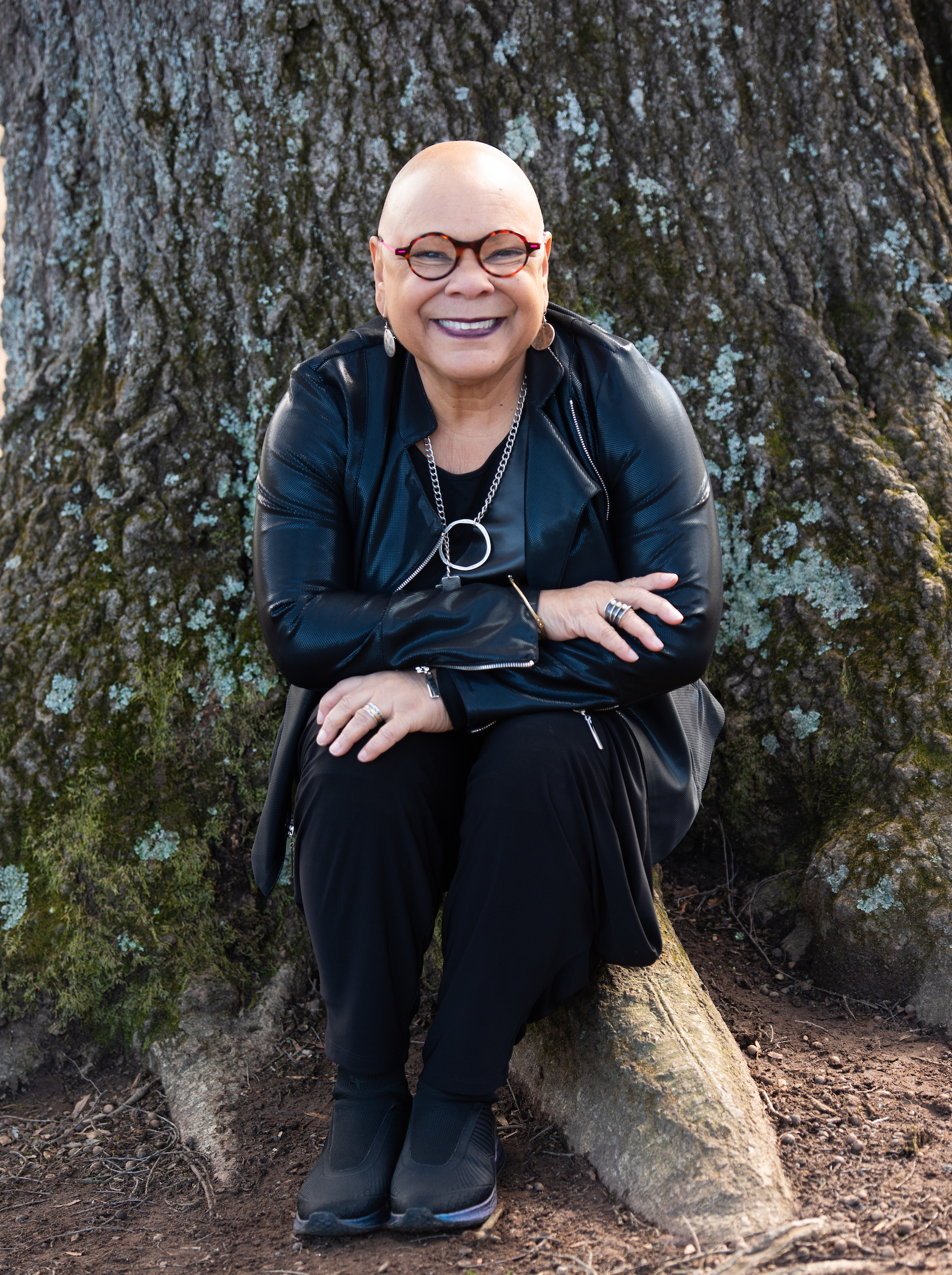 SELF-STUDY | FOUNDATIONAL COURSE
This course offers an introduction to the Mindful of Race framework using the Rubik to illustrate six concepts in three intersecting pairs.
12-MONTH | FOR GROUPS & ORGANIZATIONS
This course offers self-formed racial affinity groups a 12-month blueprint to engage three areas crucial for racial awareness and healing.
More Programs from Ruth King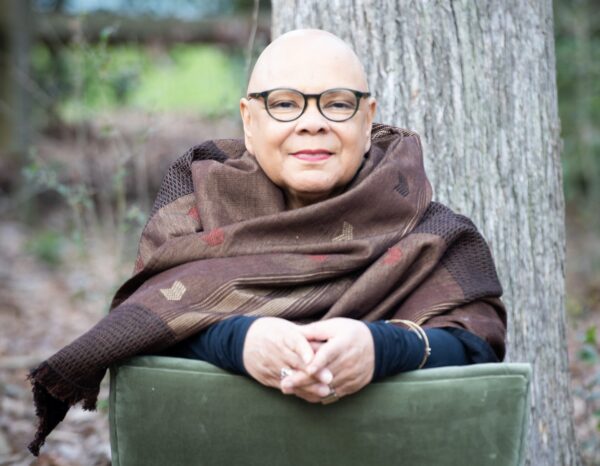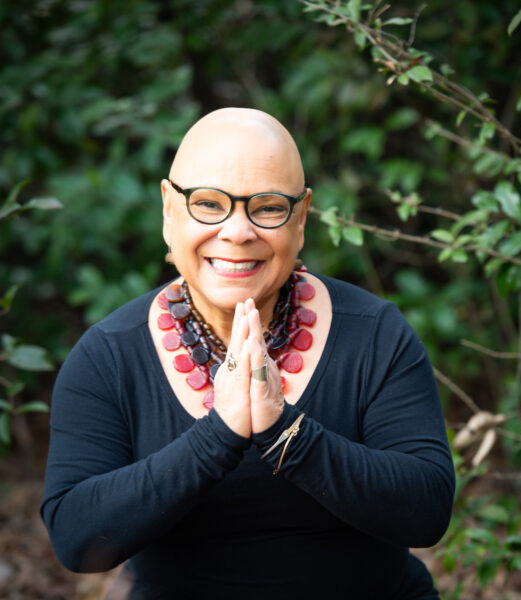 As many of you know, I'm fascinated with systems of meaning – sacred geometry, artistry, the miracle of nature, and …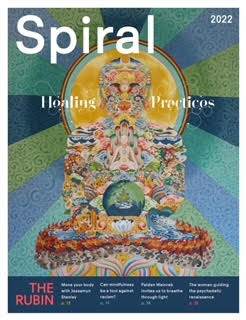 In the new issue of Spiral magazine, I discuss how mindfulness can help us meet the "rough edges of …
JOANNA HARDY, AUTHOR & FOUNDER OF MEDITATION COALITION
I served as a Guided Teacher for a community struggling with issues around race, misogyny and hierarchy. Through doing Ruth's training we had to open up to tough conversations and realities and dig in. Ruth King's work has been life changing to me and the communities I serve. 
TARA BRACH, AUTHOR RADICAL COMPASSION
Ruth's work offers us healing medicine for the suffering of racism. She not only helps us understand the complexity of our great racial divide, but she also offers core practices, reflections, and actions that give us hope for transformation.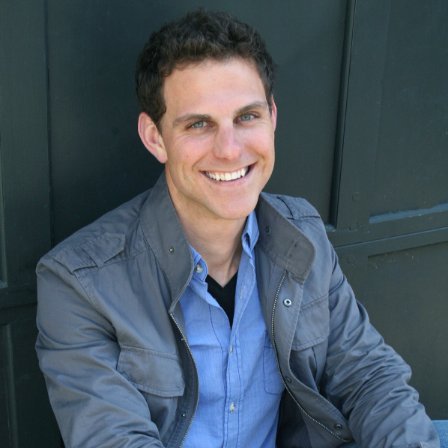 BEN RUBIN, CO-FOUNDER AND CEO AT TEN PERCENT HAPPIER
The Brave Space core teachings are powerful. And as an organization that is at the intersection of racial equity work and mindfulness, the approach that you brought was a powerful pairing for folks at Ten Percent Happier.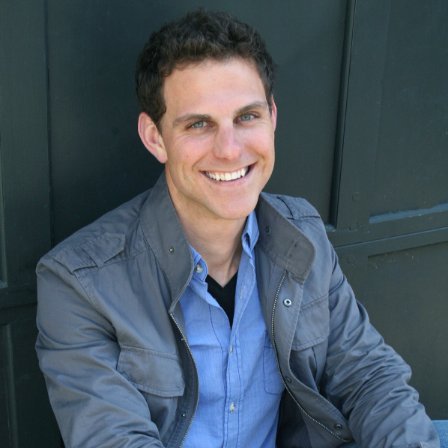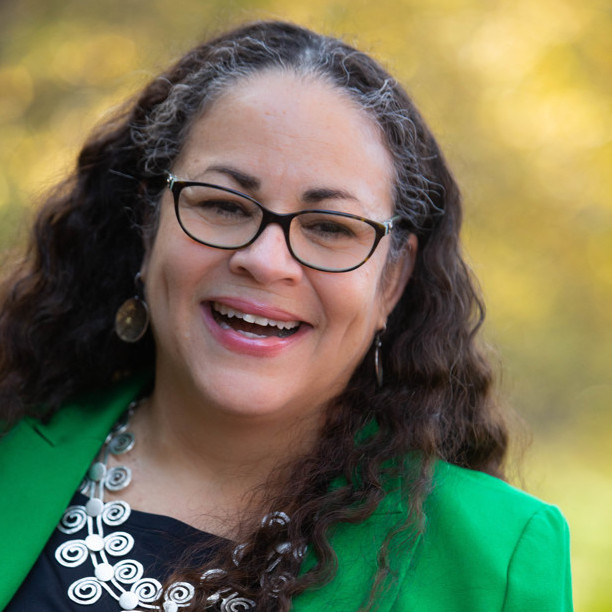 NOVELETTE DEMERCADO, FOUNDER, BETA COACHING AND CONSULTING
If you're considering this exploration, it's worth your while and your time to dedicate the 12 months to unpacking what it is to be a racialized being and to bring mindfulness to it.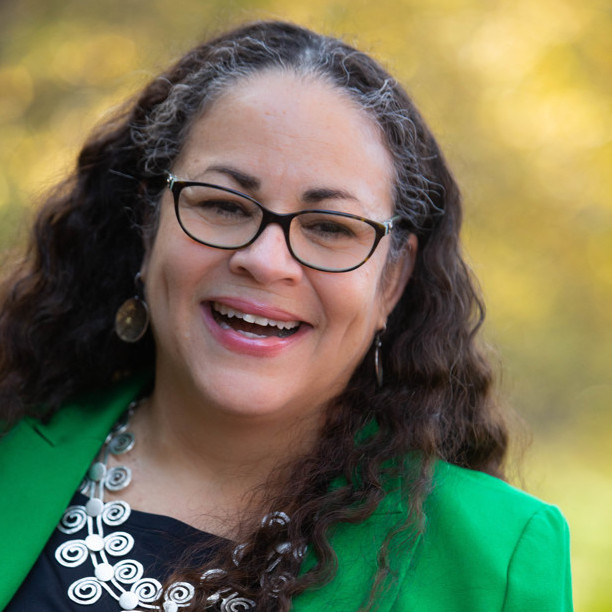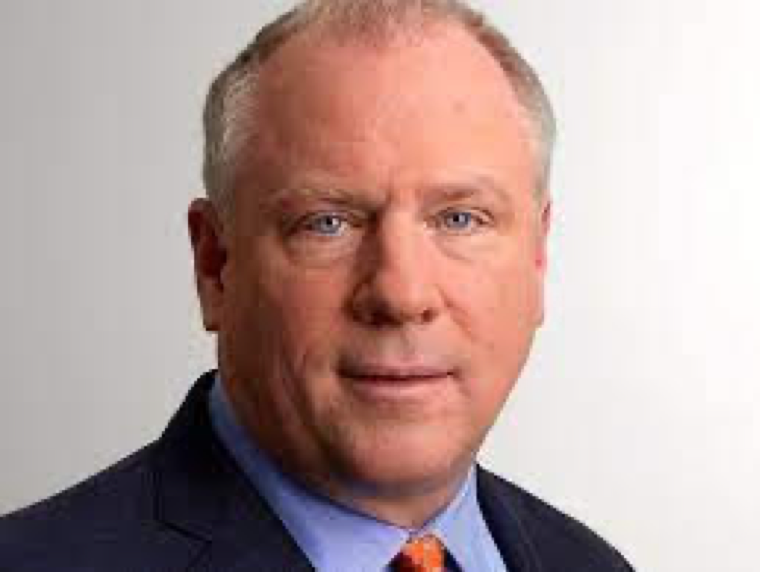 RON RAWALD, SR. MD & HEAD OF INTERNATIONAL RE, CERBERUS CAPITAL MANAGEMENT
One of the hard truths of reading Ruth's book was learning that I was partially colorblind, but in a bad way. I could not see my own whiteness. Coming from a small town in Indiana and ending up on Wall street, I never felt I had any advantages. But I did! I now understand white privilege within me and our industry. This is why I invited Ruth to support us in having this conversation.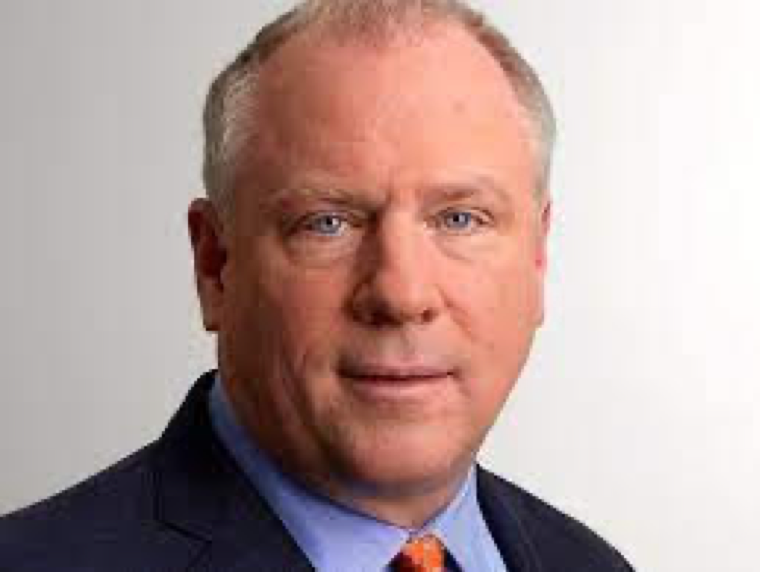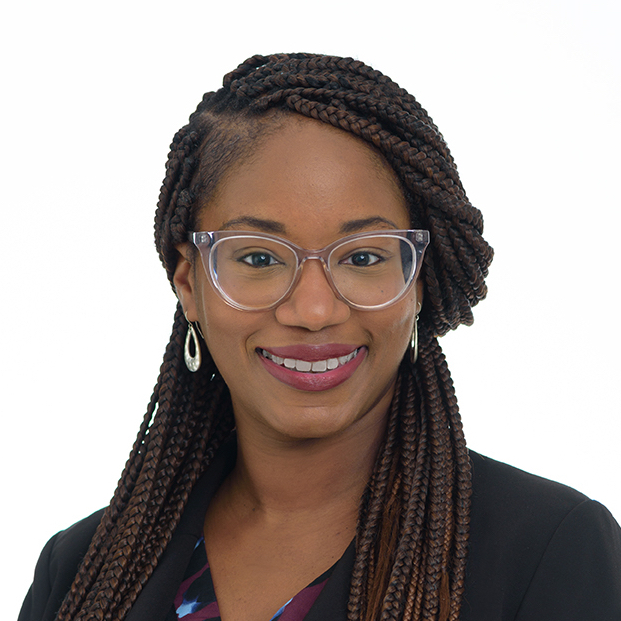 TANISH PLEASANT, MBA, Director of Equity Strategy, Strive Together
In our year together, Ruth did a great job drawing the connection between mindfulness and race equity work, and showing us how to remain grounded, strategic, and systemic while doing this important work.