Advancing racial awareness and leadership through mindfulness based educational and group development programs.
"Racism is a heart disease, and it's curable!" 
Ruth's work offers us healing medicine for the suffering of racism. She not only helps us understand the complexity of our great racial divide, but she also offers core practices, reflections, and actions that give us hope for transformation. ~ Tara Brach, author of Radical Compassion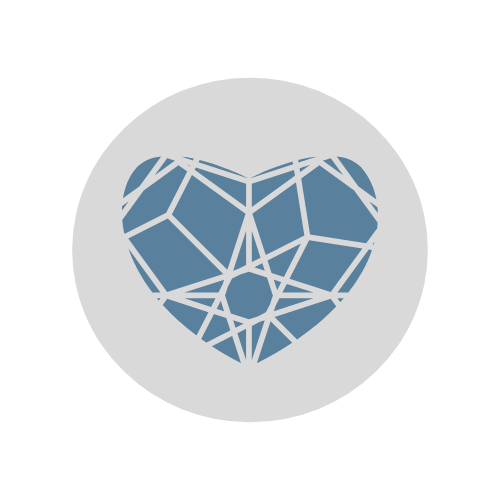 Organizational Services
Ripening racial self-awareness, leadership competency, and structures that inhibit racial equity and inclusion.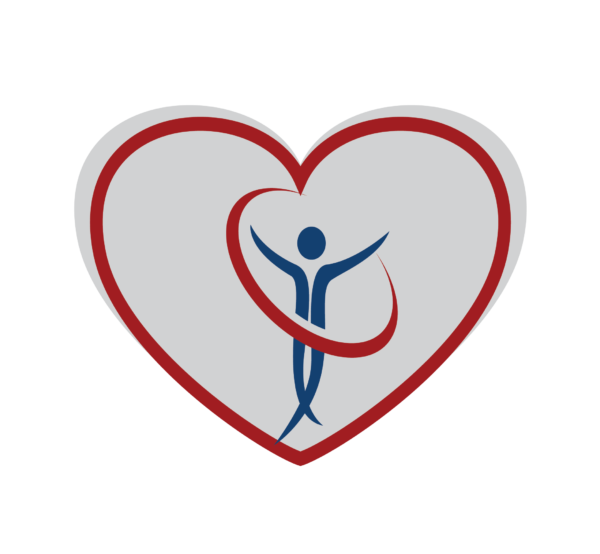 Online Learning
For DEI professionals, health and healing practitioners, coaches, consultants, educators, and anyone seeking to influence cultures of belonging.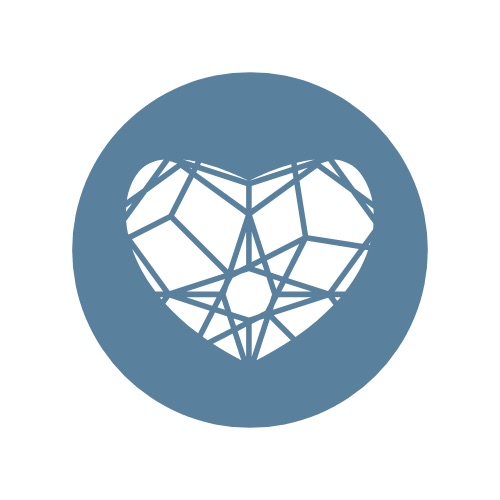 Guest Speaking
Providing a stimulus for exploring the intersections of racism, mindfulness, and leadership.
A Bit of Praise!
Forty people within the Inayatiyya Sufi Community made a 9-month commitment to explore racial awareness in affinity groups using the Mindful of Race framework. Ten groups came together to reflect on key learnings, many of whom contributed to this lovely gratitude post. Check it out!
Through this book I have started to deconstruct my beliefs around race. I have started to make coherence of what I already knew and experienced about race but was unspoken. Mexico's story is full of racism... Long way to go - So much work to do, and this book is a good starting point. ~ Ana Haro, Instagram post