The teacher serves as a mirror but also encourages your ability to trust in yourself. Over time, there's a shift of allegiance. The obstacles begin to seem temporary, and what's permanent is the wisdom. ~ Pema Chodron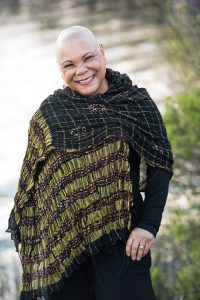 Our work together is ongoing and introspective, giving you an opportunity to become more intimate with your own fine mind. I support leaders in leading from the inside out, and I support individuals who are embracing their greatness and launching creative ventures — those who want to ensure that their intentions align with their actions. I offer cognitive strategies rooted in Eastern and Western psychology, and mindfulness practices that opens you to your innate nobility and freedom. Through coaching, you discover how you get in the way of what you want most, and we discover together what gifts you are here to share AND how you share them. In our work together, you may experience:
a shift in perception
an increased ability to relax
greater energy and enthusiasm
clarity of self-agency
an ability to cope more effectively with stress
compassion for your habitual reactivity
an increased ability to be spontaneous, creative, and wise
With life coaching, you bridge the gap of what has been to what is. You grow more powerful from the inside out. Knowledge becomes wisdom –  more integrated and accessible in the face of difficult times. You rest more in your own skin and you use your inner radiance to fuel your deepest passion.
The Optimist: Someone who figures out that taking a step backward and taking a step forward is not a disaster. It's the cha cha. ~ Richard Brault
Important:
 This is not a crisis intervention service. I support people who can reflect on their lives and over time glean the lessons difficulties often reveal. Should you feel the need for emergency assistance with a crisis in your life, contact a crisis hotline in your area or dial 911.