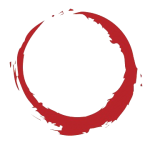 The teacher serves as a mirror but also encourages your ability to trust in yourself. Over time, there's a shift of allegiance. The obstacles begin to seem temporary, and what's permanent is the wisdom. - Pema Chodron
I support individuals in clarifying and integrating personal wisdom. Our work together is reflective giving you an opportunity to feel more connected to your own mind, heart, and work in the world. I offer cognitive strategies rooted in Eastern and Western psychology, and mindfulness practices that support inner stability, confidence, and ease. You grow more powerful from the inside out. Knowledge matures into insight, more unified and accessible. You rest more in your own skin, and you use your inner radiance to fuel your deepest passion.
Ruth works with a limited number of coachees. Priority is given to former participants of Ruth's trainings, workshops, or talks.
Six session minimum, arranged every three weeks depending on mutual schedules
Available nationwide on line by Zoom.
Please read our fee and cancellation practices.
If interested, complete this coaching inquiry form: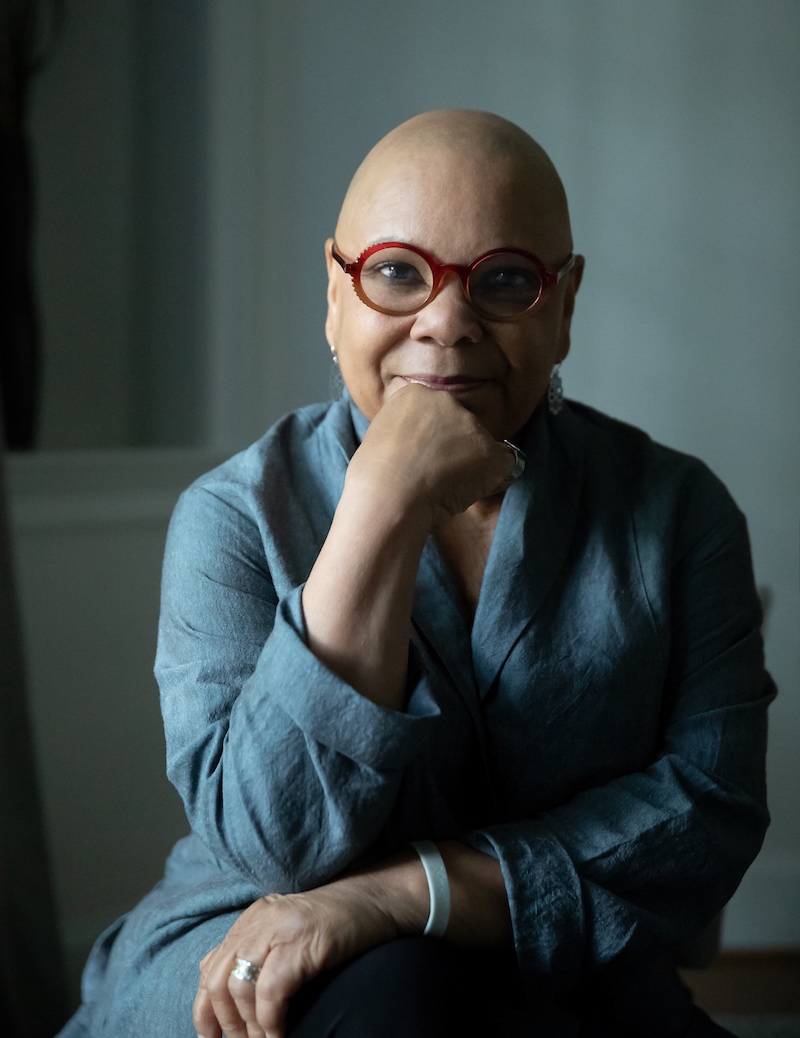 For organizational consulting, team building, or executive coaching, please contact me for a consultation.
Look at every path closely and deliberately, then ask this crucial question: Does this path have a heart? If it does, then the path is good. If it doesn't, it is of no use. – Carlos Castaneda