All bodies are vulnerable to physical and emotional har. Sadly, some bodies – Black and Brown bodies – are habitual targets of harm.  Regardless of your race, cultural, physical, and political expressions of hatred and rage – whether experienced directly or passively – are traumatic and deeply impact our understanding and experiences of belonging. Without exception, all bodies want to feel safe, protected, and loved – We all want to belong. How do we begin to understand this from the inside out?
In this course, through imagery and inquiry, we explore racism through the symbiotic healing systems of body and mind, and learn how to reconnect to the unconditioned nature of belonging and live with more freedom and intimacy with life. This 6-session course was recorded by Sounds True for the Healing Trauma Program and is offered here with full permission. Program Director and Clinical Psychologists Jeffrey S. Rutstein offers this welcome.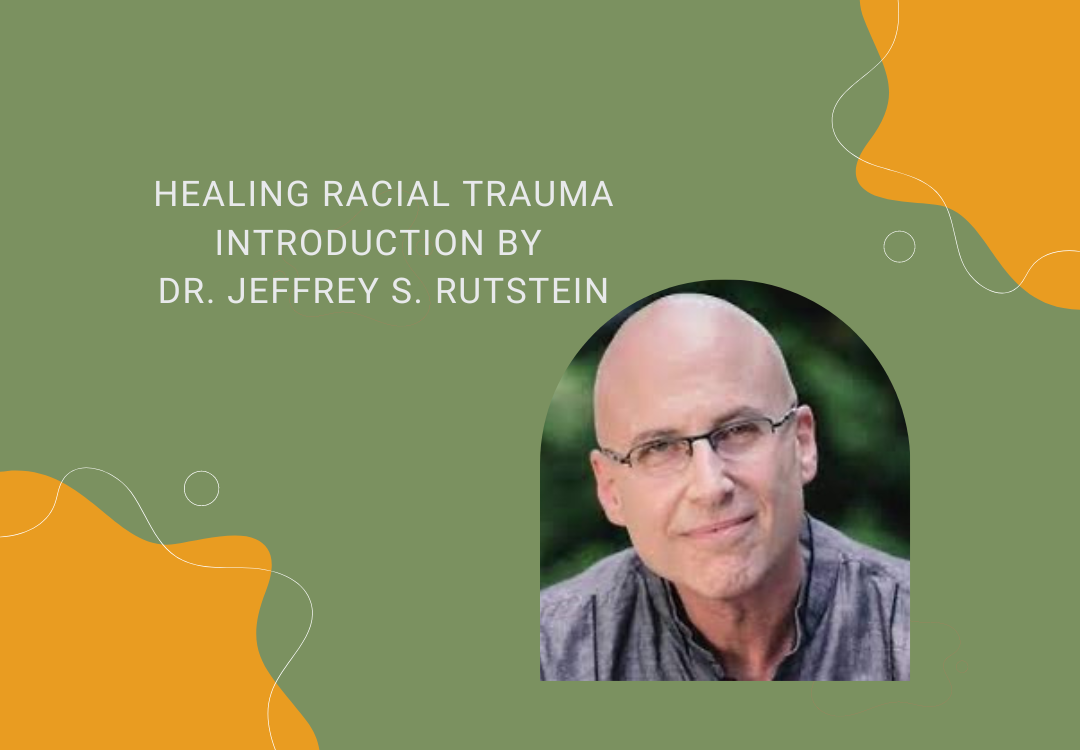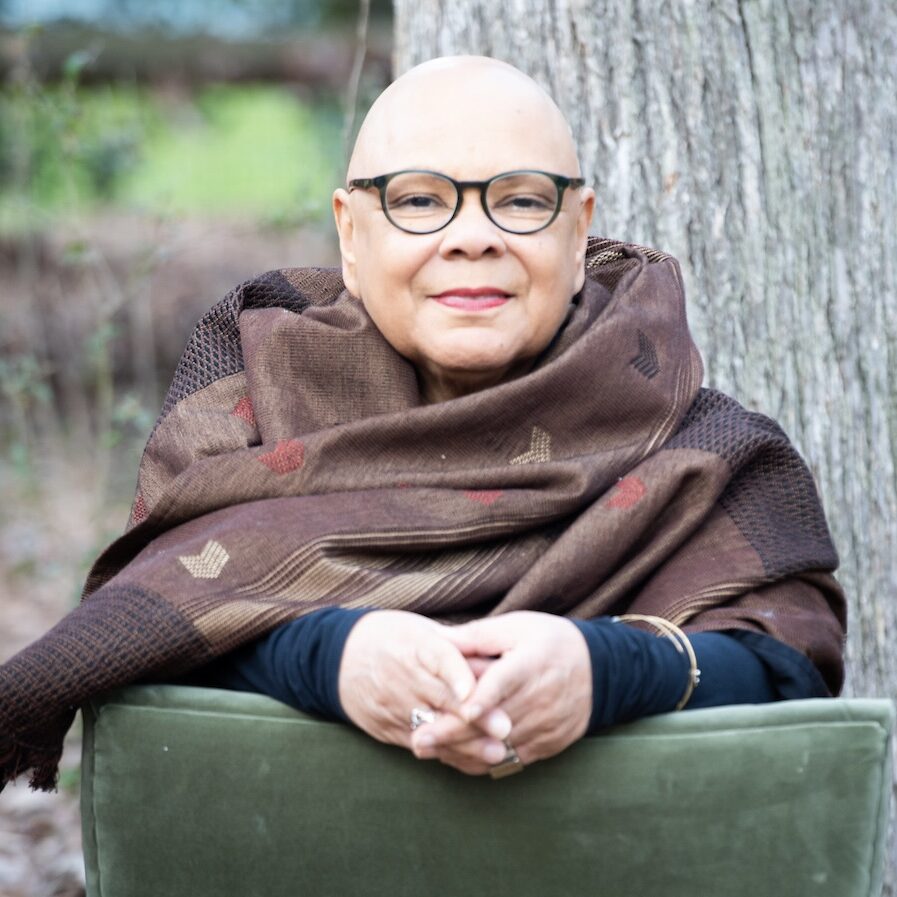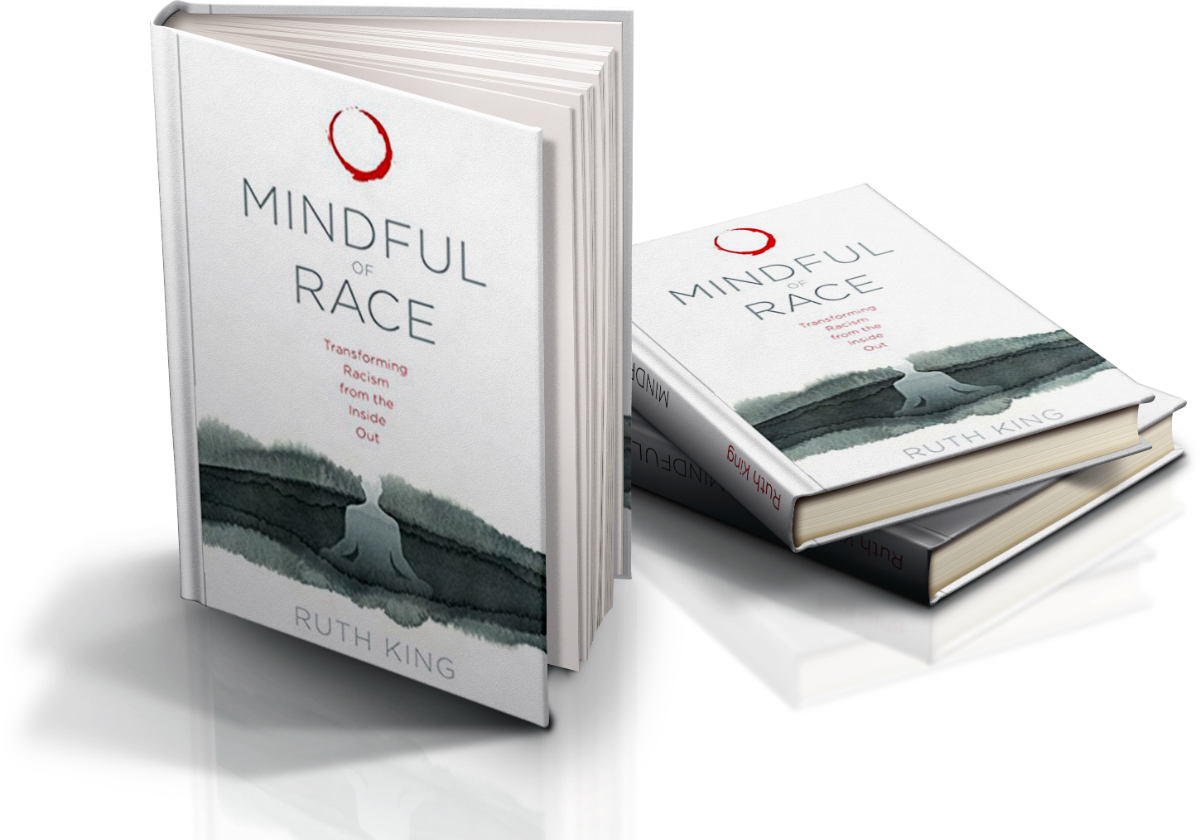 Transforming racism begins on the inside! Becoming mindful of how dynamics of race and racism play inside of your heart, mind, bodies, communities, and organizations profoundly supports social wellbeing.
The aim of this introductory course is to enliven your understanding of the Mindful of Race book, to stimulate greater self-awareness, and to provide you with a path that deepens your understanding and social responsibility to racial harmony.