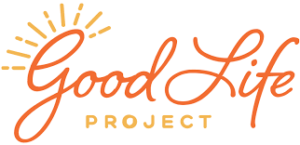 Growing up in South Central, LA in the '60s and '70s, Ruth King was taught to bury her emotions, to hide her heart and do what was necessary to survive. Feeling was not a good thing, getting home safe was. But, eventually, a call to reconnect with her big heart and deep empathy came in the form of open-heart surgery in her late 20s.
Returning to school, King pursued her Masters Degree in Clinical Psychology, managed training and organizational development divisions at Levi Strauss and Intel, where she designed diversity awareness programs and consulted to leaders on cultural change initiatives. Over time, her interests expanded to include the study of insight meditation and Tibetan Buddhism. King is now an insight meditation teacher and emotional wisdom author, mentored by Jack Kornfield in the Theravada tradition.
Ruth's work has been influenced by many cultures, and is often described as "ceremony." Her intuitive methods, knowledge, and skills weave the fields of Western psychology, Buddhist philosophy, leadership development, mindfulness meditation, and fun! She is a guiding teacher at Insight Meditation Community of Washington and Spirit Rock Meditation Center, and the founder of Mindful Members Insight Meditation Community of Charlotte.
King is also the author of The Emotional Wisdom Cards, Healing Rage: Women Making Inner Peace Possible, and her new book, Mindful of Race: Transforming Racism from the Inside Out.
And, to my great thrill, she is my guest on today's Good Life Project podcast!!!