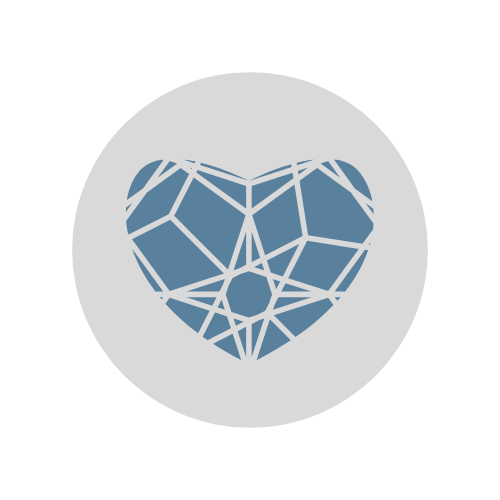 "A teacher can only walk with students whose lives remain in their own hands." ~ Zenju Earthlyn Manual
I offer life coaching that supports racial self-awareness and mindful leadership. In our work together, I pay attention to how you think and its impact on cultures of belonging. The way you think has a pattern that often gets in the way, and understanding that pattern can open the way. Fundamentally, we are addressing problems by exploring how you relate to them.
I support you in connecting dots, exploring shadows, and seeing situations clearly. By examining how you handle complex situations and relationships, you discover the power of your mind and refine moral character. Principally, I serve as a mirror that encourages you to trust in yourself.
I offer contemplative, pragmatic, and heart-centered guidance rooted in Western psychology, leadership development, mindfulness philosophy, and human experience. As our work progresses, knowledge ripens and becomes more unified and accessible. Racial self-awareness metabolizes ignorance and idealization, refining your capacity to redefine success and influence cultures of belonging.
I work with a limited number of one-on-one clients in a five-session cycle. Priority is given to individuals who have participated in the Mindful of Race trainings, workshops, or talks, and who value an introspective approach to learning and leading.
The five-session cycle is arranged every two to three weeks. Sessions are available nationwide on Zoom. Fees are discussed after receipt of the Coaching Inquiry Form.