1.
The intimacy of a small group intensifies emotions and vulnerability.
2.
Unavoidably, our experiences will fluctuate from being aware that we are unaware, to having what we are unaware of revealed, to noticing and even being surprised by our own goodness.
3.
When we stumble on the shame or guilt that leaks out when we discover what we don't know, or we say or do something that exposes our imperfections, ignorance, aversion, or selfishness, we may want to withdraw from the group to avoid embarrassment and discomfort.
These predictable experiences are often unspoken yet deeply felt, and can be hidden behind inconsistent attendance, silent resentment, interpersonal conflicts, or staying social to avoid a pointed focus on our racial conditioning.
How you engage within your racial affinity group is showing you - if you are willing to look - how you tend to engage racial issues in the world as an individual and as a racial group. This collective seeing is crucial to understand in a social, organizational, and political culture of racial ignorance, injustice, and harm - something we all play a part in.
It is healthy to seek support when you find it challenging to examine these concerns together.
Here's how it works:
Racial Affinity Group Coaching provides zoom support to racial affinity groups currently enrolled in Brave Space, our 12-month racial affinity group development program.
You presubmit your questions or bring them to your session. One of our experienced affiliates will meet with you online and answer your questions and support your group in ripening racial literacy, reducing emotional activation, increasing inner stability, and strengthening group experiences of belonging. The focus of your coach will be to support you in the Brave Space structure. Concerns outside of your group experience will not be directly supported.
Racial affinity group work ripens our understanding of social and racial wellbeing. The work is messy, amazing, and necessary, and you deserve to be well supported!
Pricing:
$450 - One 75-minute session with a coach
$1,300 - Three 75-minute sessions with a coach
We will do our best to accommodate scheduling preferences.
Note: We do not accommodate rescheduling or provide refunds.
Frequently Asked Questions: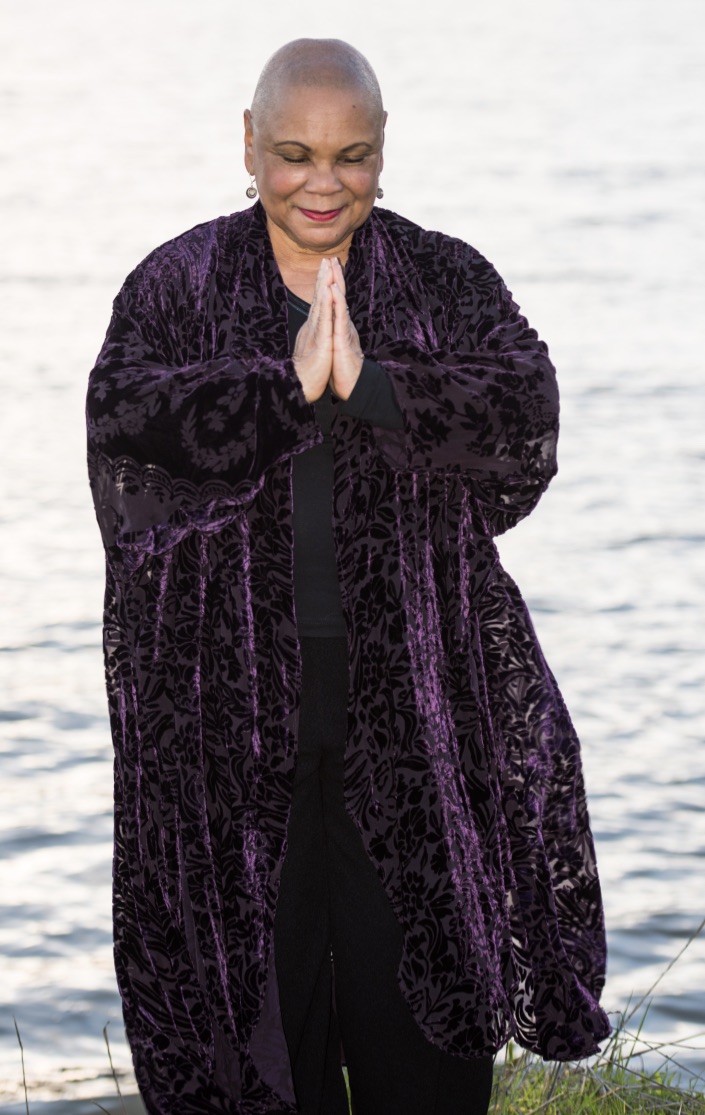 What is your refund and cancellation policy? 
Due to availability limitations, once your appointment is confirmed and payment received, we do not accommodate rescheduling nor do we offer refunds.
Can you help us address social justice or work concerns? 
Racal Affinity Group Coaching is not meant for addressing concerns or problems external to your racial affinity group experience. Rather, its focus is on the challenges you are facing within your group and among group members. You are asked to limit your inquiry to the real-time needs of your racial affinity group experience.
Can our organization participate in group coaching? 
Racial Affinity Group Coaching is meant for groups currently enrolled in the Brave Space year-long program. If your organization has racial affinity groups enrolled, each group may apply for group coaching if and when needed.
Can we purchase additional group coaching if needed?
Absolutely! If you racial affinity group need more coaching, reapply for one session or a bundle price discount.
We look forward to supporting your Racial Affinity Group.
Thank you!